I'm on the hunt for a new wallet.
I don't carry much cash on me, but when I do there isn't much room for it because the wallet I"m currently using isn't really a wallet. I guess it's like a coin purse. I purchased it online (I forget where) and it's a Juicy Couture brand.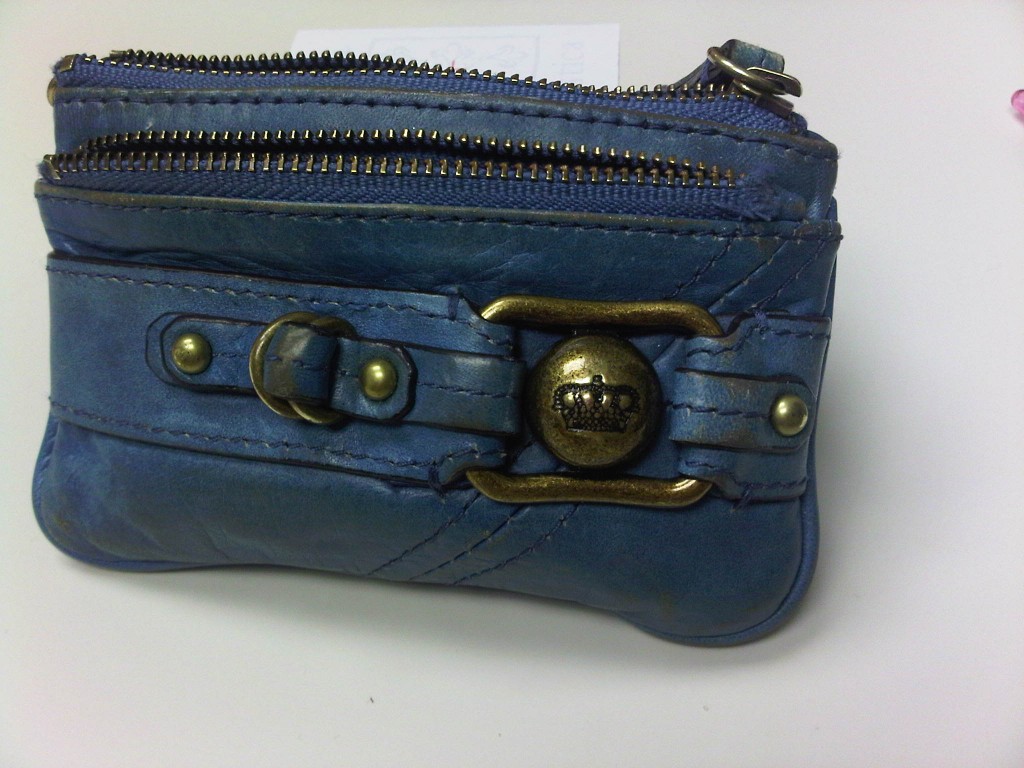 While I do still love the wallet, I just need a change right now. Plus, it's looking a little rough around the edges. Literally. Zipper on the first pocket is ripped off and sitting inside the pocket.
Here are some of my recent favs, but not omg must-haves. Know what I mean? None of them really stick out to me. But I thought I'd show you what I'm looking at, ha! Until then, I will wait til one sticks out. Just like my blue one did two years ago.
What kind of wallet do you carry around? Take a photo and show me! :)
What are everyone's plans for this wonderful late January evening? I was thinking of going to CrossFit but I also have to help a friend look for Occupational Health & Safety Technician Jobs. I think I'll end up doing both though.