This is a sponsored post in collaboration with Simon Malls + Gilroy Premium Outlets 
If you follow me on Instagram you probably saw that last weekend was an entire family affair, as we headed down to the Gilroy Outlets to do a bit of shopping. Alfie came too! Last week he received great results again from his monthly ultrasound appointment and is now in month No 2 of remission.
We headed down mid-day to Gilroy (I forgot how hot it gets down there – I think the high was 33C!), and I noticed immediately that I forgot to pack the stroller in my husband's car – since it's always in my trunk ready to go. Oof! Luckily, I brought my LilleBaby carrier, and as soon as I put it on, I felt the sweat drip right down my back. A pretty picture I'm painting for you here… isn't it.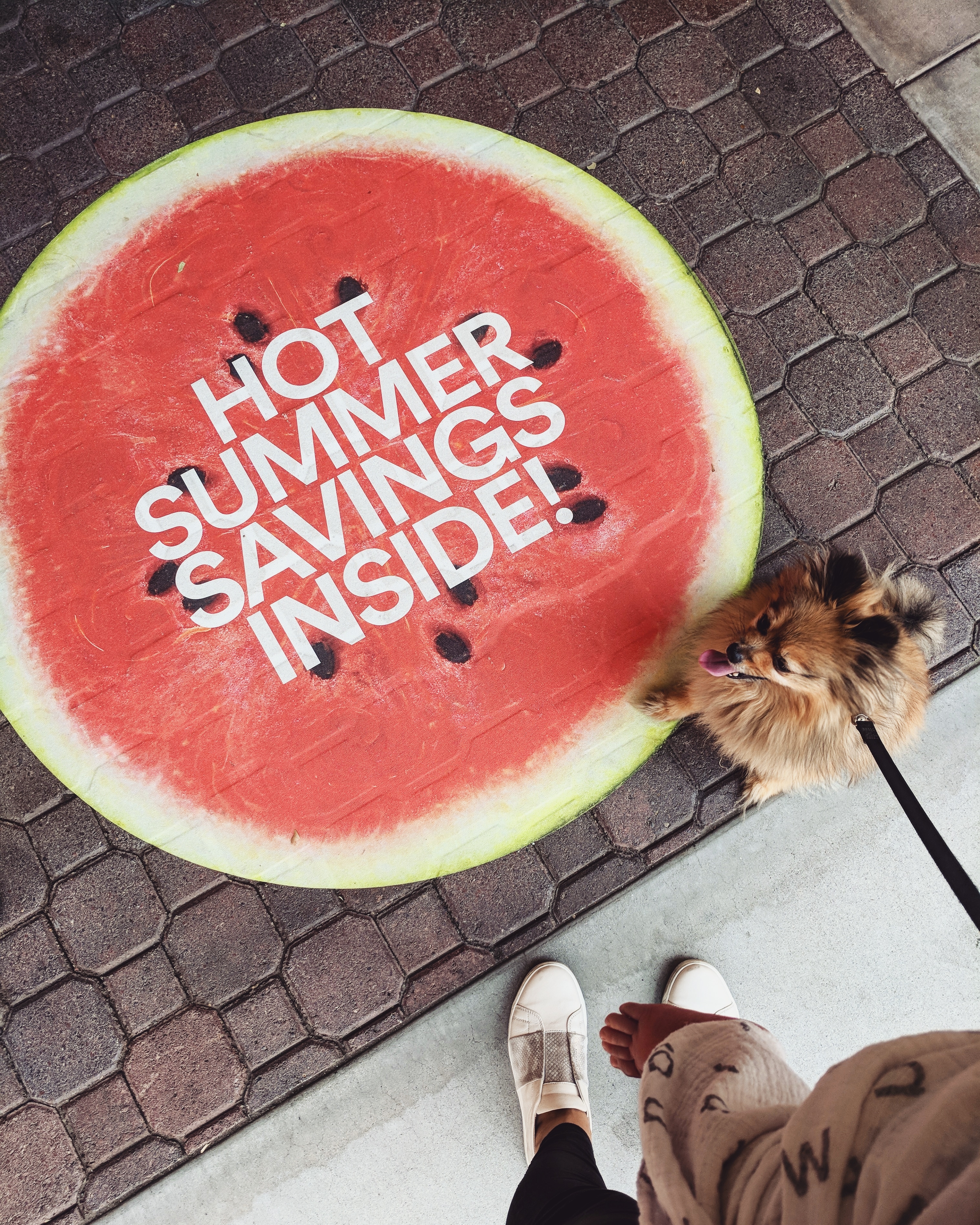 I was given a gift card to shop at the Gilroy Premium Outlets for their VIP Rewards Days Summer Of Likes event. Which was set up with little booths around the participating stores. Each of the 7 stores participating had fun activations that the shoppers enjoyed. Calvin Klein had some refreshing drinks, Adidas had folks playing BINGO, and in whatever backpack you chose to play with, there was a discount inside. The North Face had air plants, which was super cute. You can view all the videos from the weekend on my Instagram highlight section here.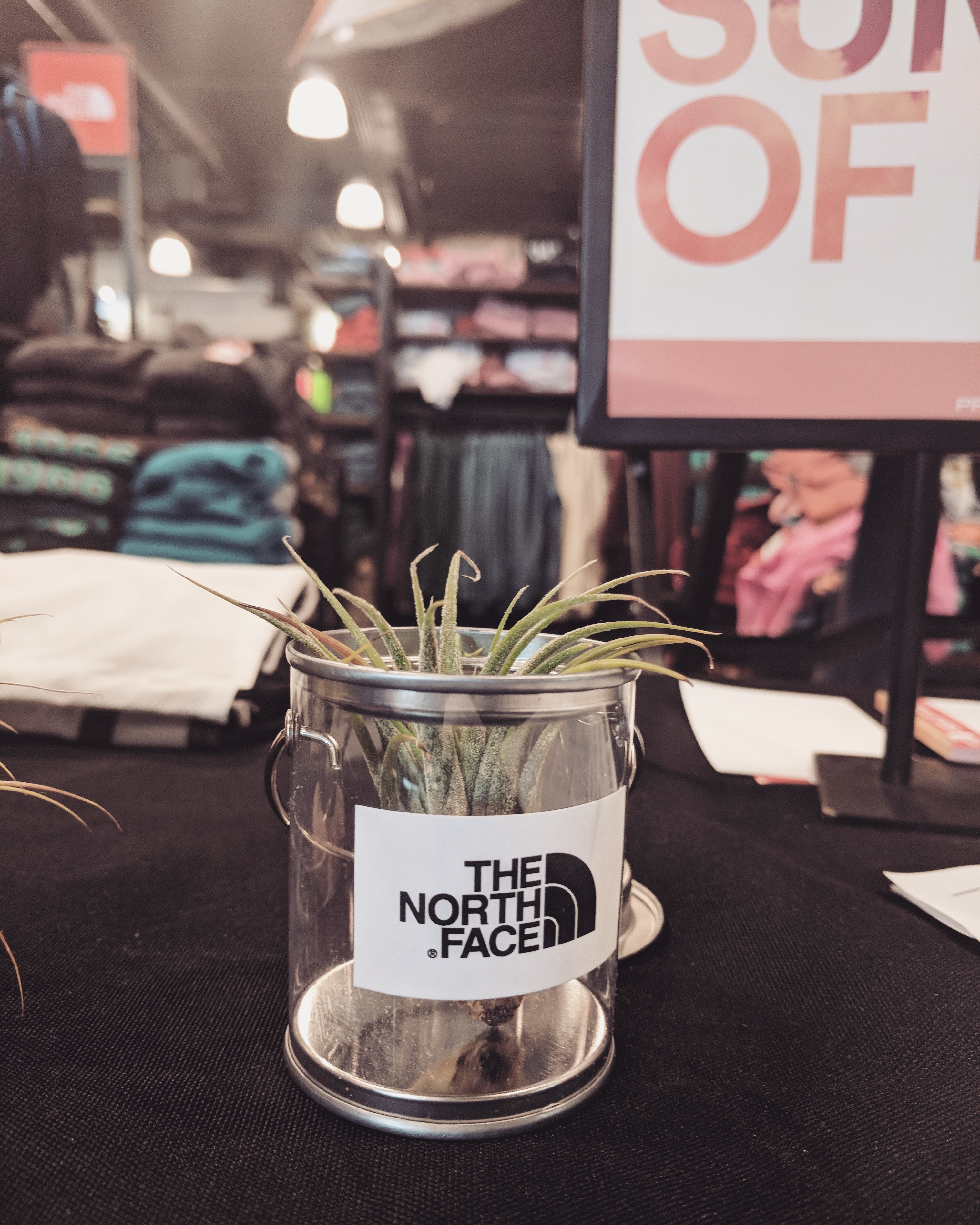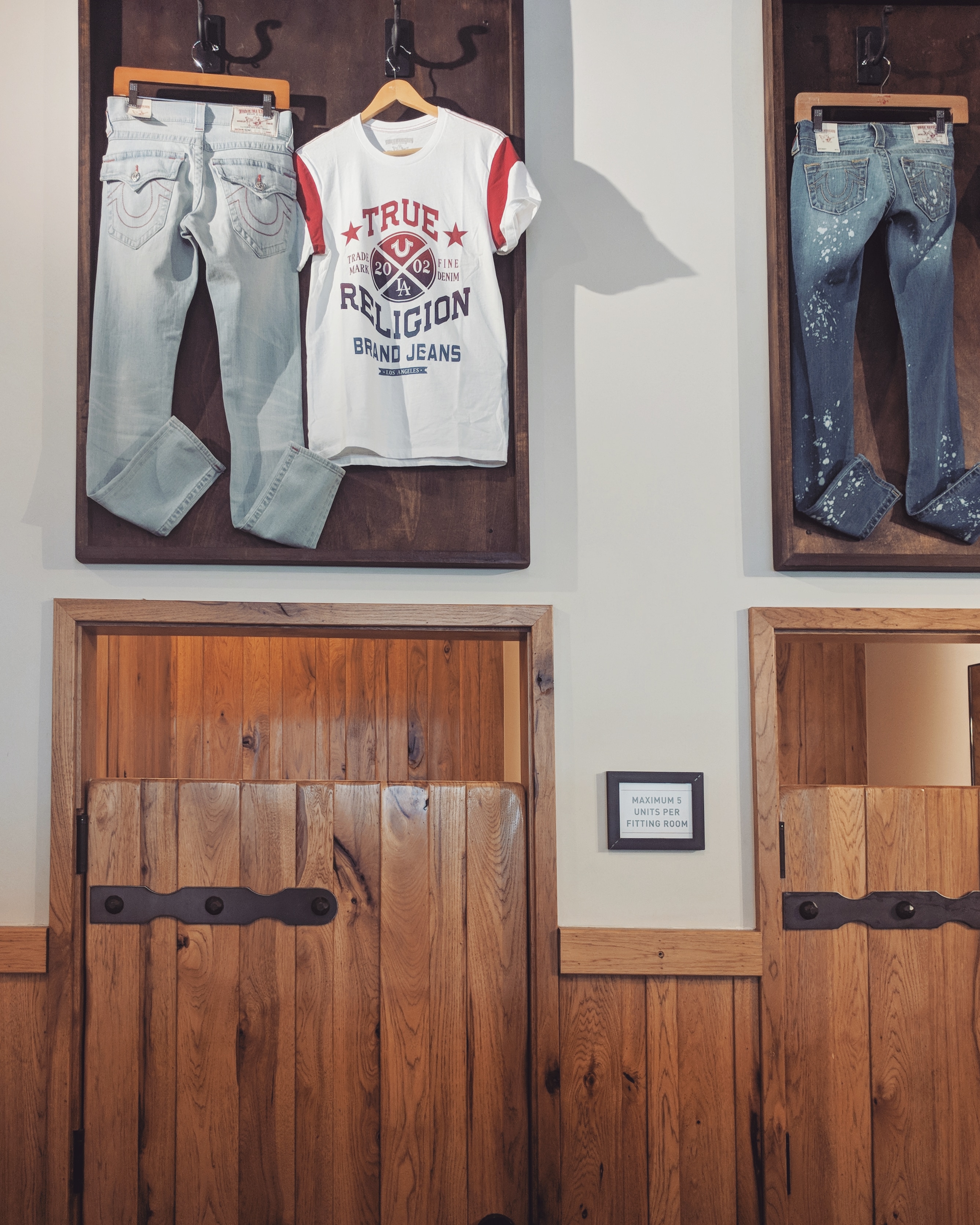 We ended up being there for a few hours, scoping it out because my husband mentioned he'd never been before! He actually ended up scoring the most deals since all the stuff he bought was on sale. He ended up getting a few shirts to wear to work: 1 cotton button up short-sleeved "last season" from The North Face, and two sport-like polos from Nike that I helped pick out. It was kinda hard because we brought Alfie and totally forgot that dogs weren't allowed in some stores. So it was a bit of a balancing act trying to shop together. We did it though, and we had fun! I tend to go to the Gilroy outlets at least once a year, and the last time that I went was when my baby was 5 weeks old and I took my Mom down for some shopping.
If you want to be in the know-how for next time, or even just heading out to a Simon Malls property, sign up for their VIP Shopper Club (it's free) and you can get exclusive discounts when shopping. I personally love The Cosmetics Company Store, where I bought my Tom Ford face powder (in a darker shade so I could wear it as a bronzer), Nike (because I love Nike), Le Creuset (because I'm an adult now and love pots/pans lol), and Lululemon even has an outlet there! Score!
When's the last time you went outlet shopping?
Thanks for the fun Saturday, Gilroy!