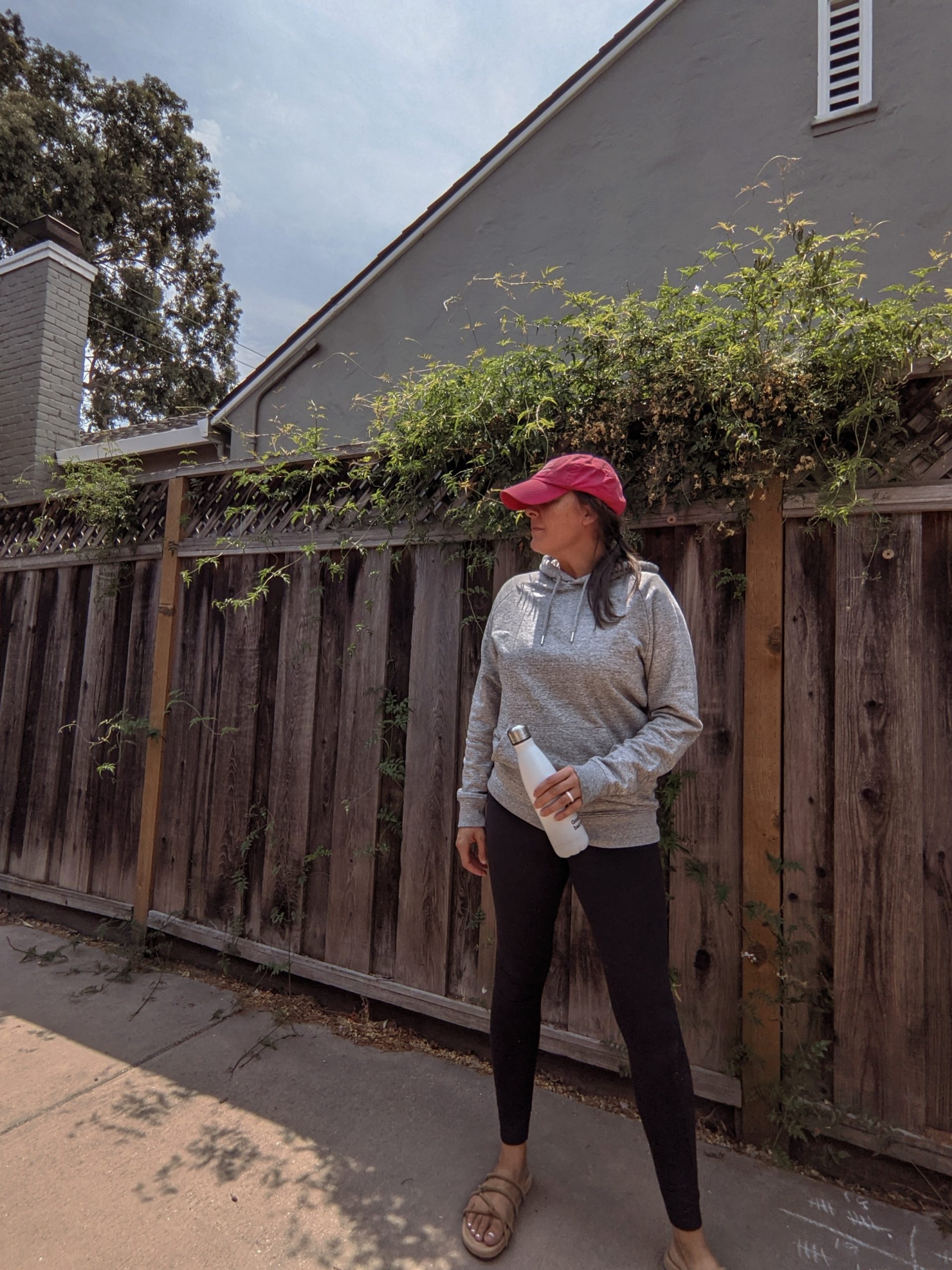 Tom Cridland is a singer songwriter, fashion designer, podcaster and entrepreneur and he recently launched the world's first ever full collection of sustainable clothing that is backed with a 30 Year Guarantee. And I got to check out an item from the collection. 30 Year Hoodies, T-Shirts, Sweatshirts and more are made out of 100% GOTs certified organic cotton, and built to last a lifetime. 
Despite the summer weather here in California, the mornings have always been on the cooler side. I love to cozy up in loungewear most of the time, especially with two small boys at home. I've been going on 5:30am walks with my littlest guy, and have been wearing this hoody when it's crisp outside.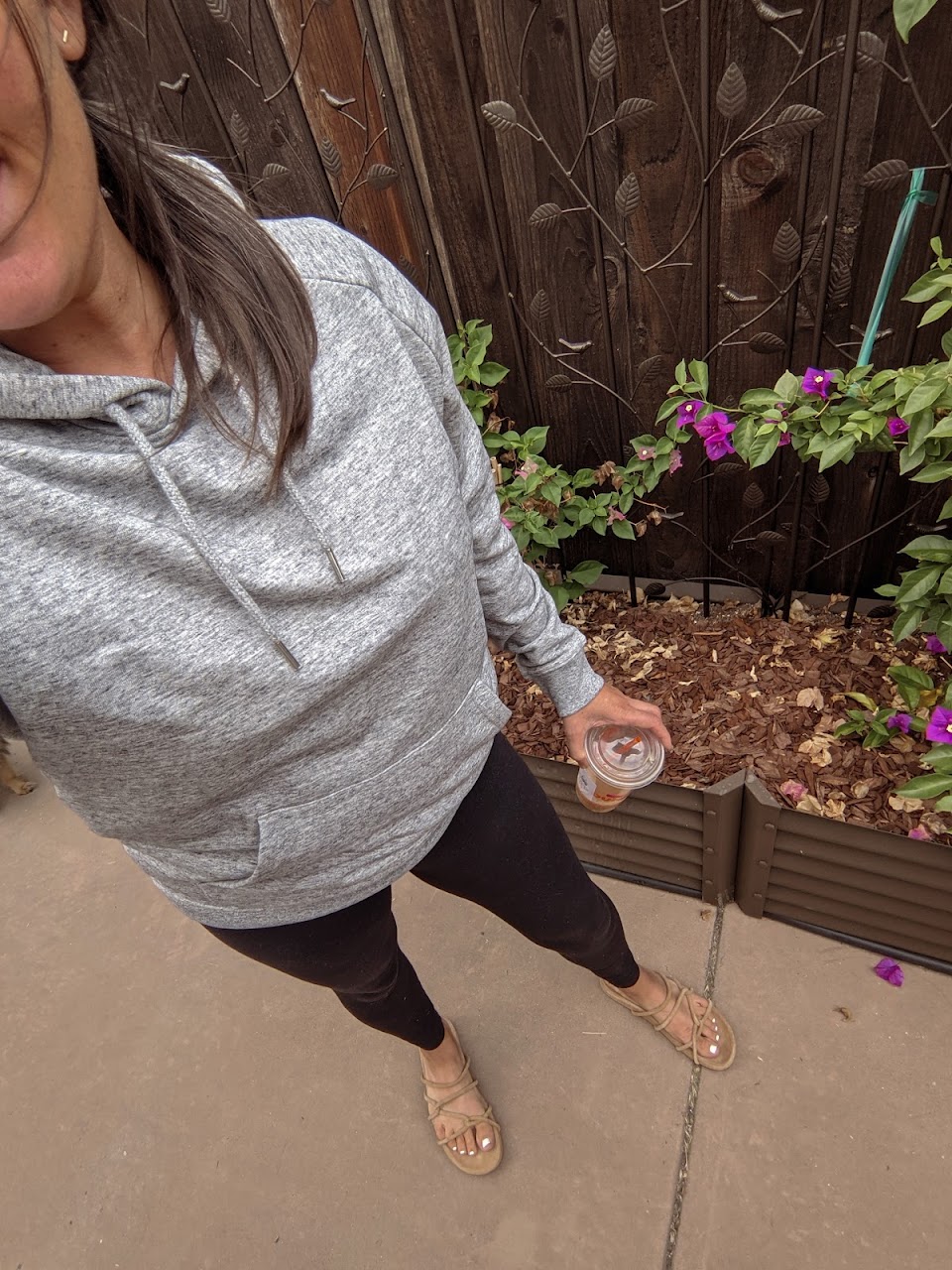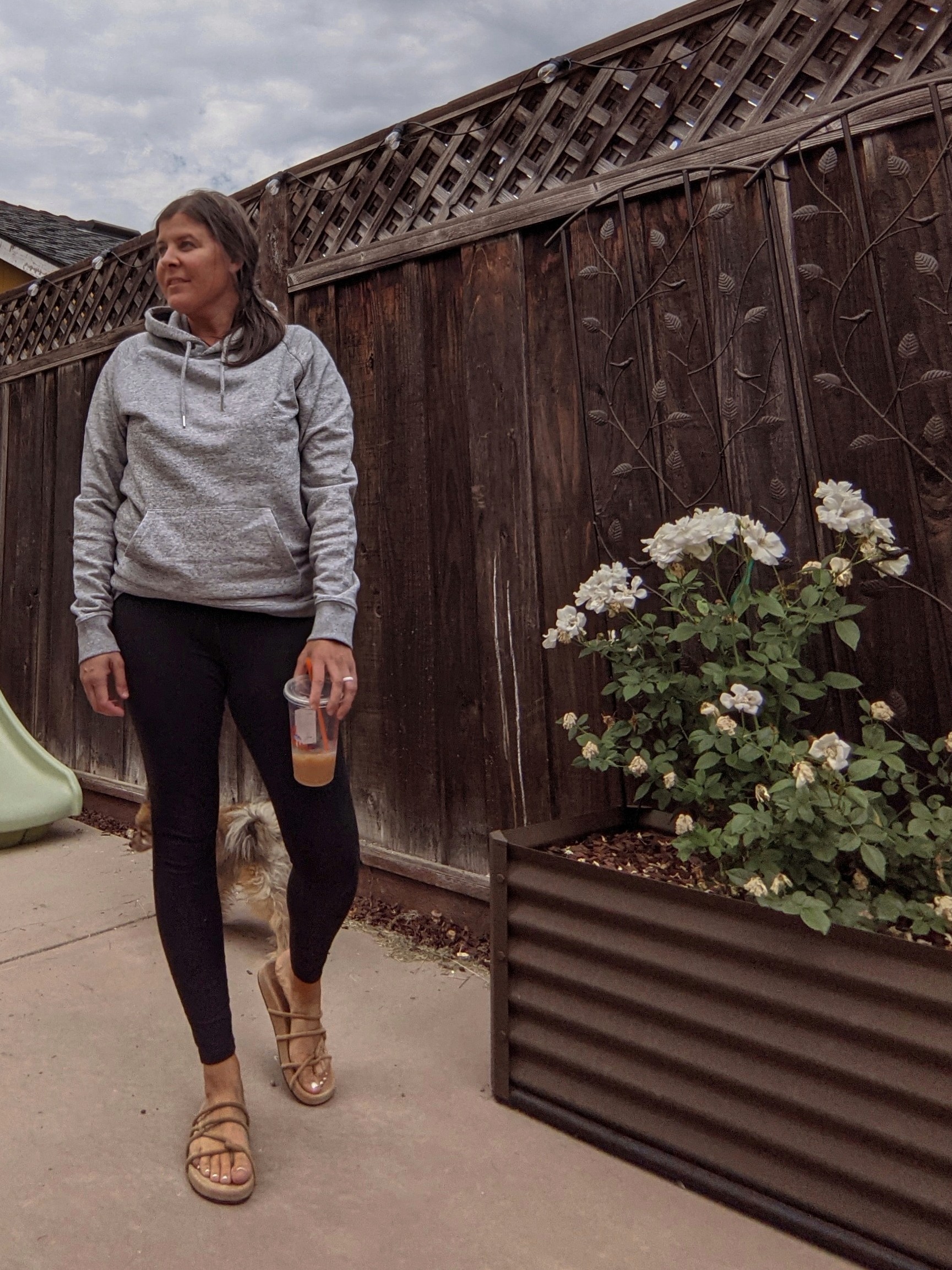 If you're on the hunt for super soft and cozy basics that are long lasting check out Tom Cridland's collection. Here, I'm wearing the sustainable hoodies, made out of organic cotton and recycled polyester. It comes in an incredible amount of colours from pull-over hoodies to zip ups.