All I want is to be warm. That's not much to ask, ha!
My ideal night in would be curling up with a hot drink and cozying up to my husband with all the blankets layered on top of me. He emits quite a bit of heat, so perhaps I don't need that many blankets.
Because I don't have a full-time job right now, I often don't put much effort into my outfits anymore. I remember that I used to pick out my entire weeks outfits on Sunday nights. Shoes, socks, undies, and bras included. Now I occasionally wear the same outfit two days in a row, because no one saw me. Hahaha, man what happened to me. Hey, I miss doing OOTDs on the blog. I think I've said that every time I post one, though too.
Let's get to a cozy fireside outfit.
Jacket| Uniqlo ultra light down
Sweater| Fera Annabelle Sweater
Pants| Fera Jessica Legging
Boots| Target Riding Boots
Purse| Asos
Sipping on a hot vanilla latte, a perfect slope to street warming up in cooler weather in Fera.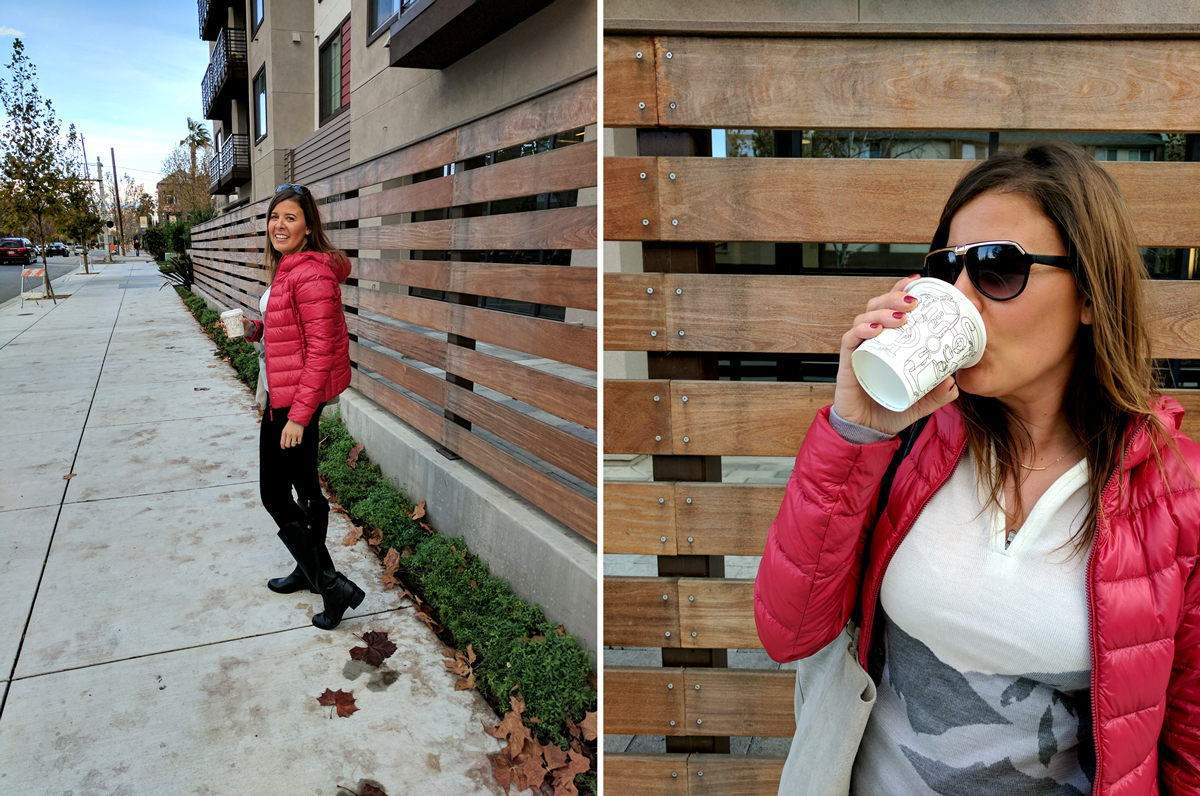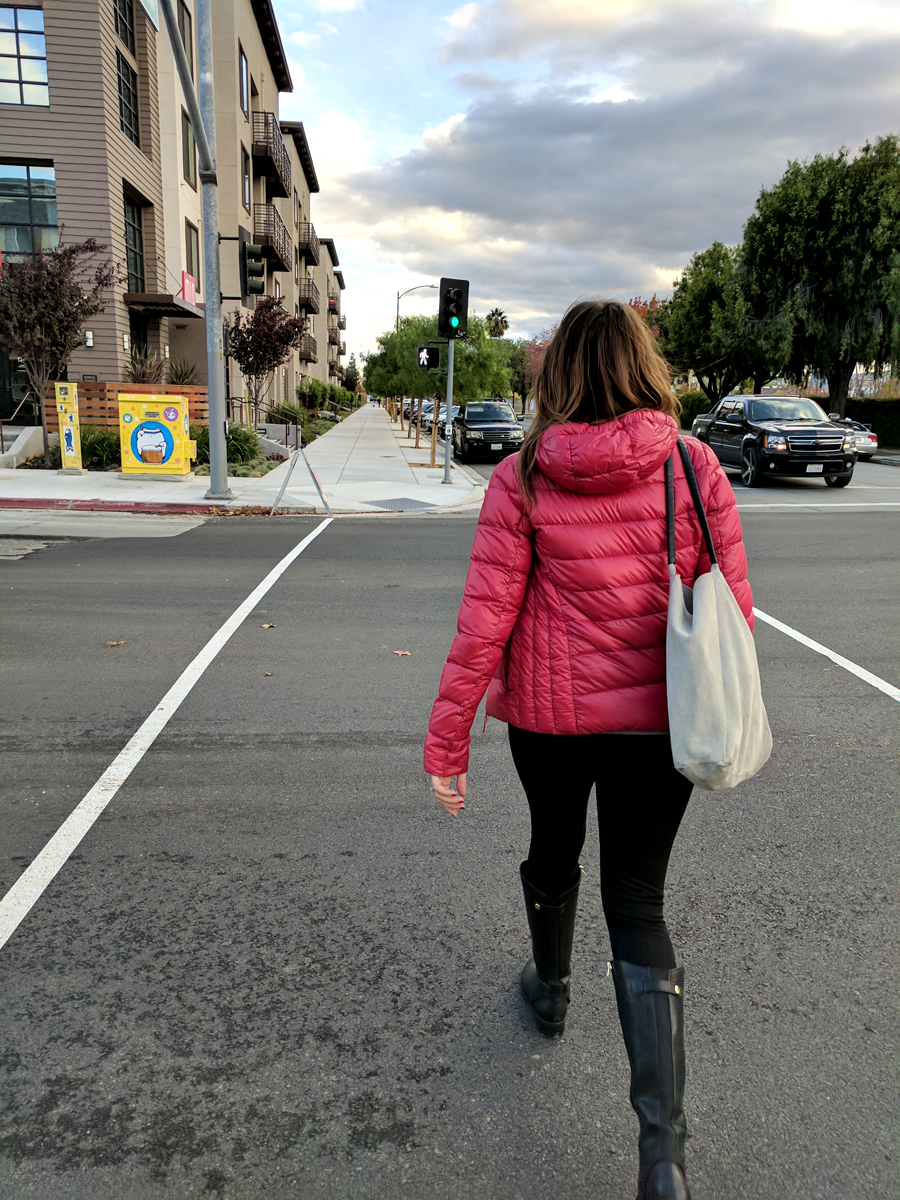 Disclaimer: Please don't feel overwhelmed and think that I expect you guys to make purchases when I feature brands and link them (no affiliate links this time), I understand that consumerism is at an all time high and many people (including myself) feel like everyone and everything is posting about what you should buy, what you need next, etc. This is a fun post in collaboration with a clothing brand that sent me some cute clothes that I wouldn't otherwise be able to afford.