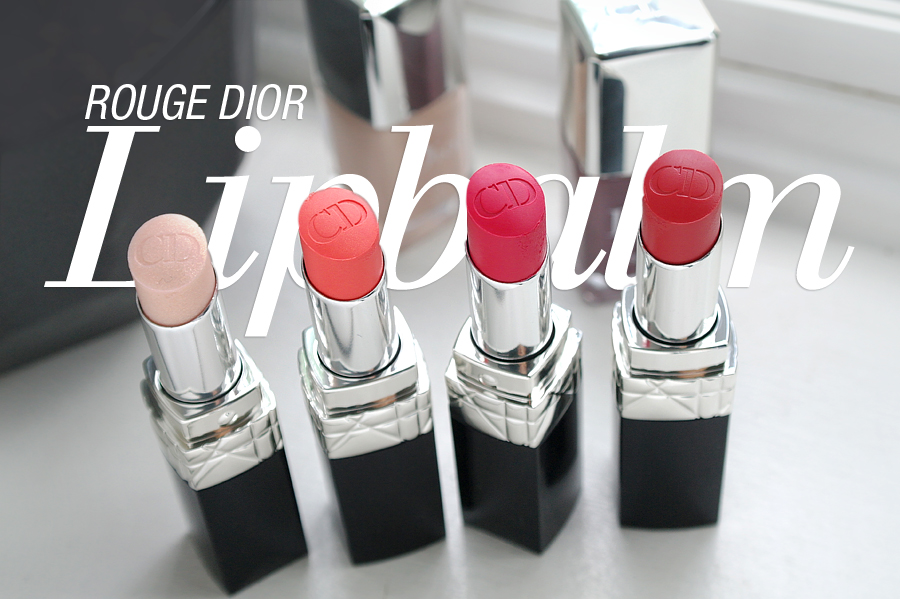 A simple way to wear a coloured lip product. My kind of deal. While I've only ventured out of my comfort zone and wore Dior's deepest lipstick colour from the previous collection outside of my house that one time, I'm much more comfortable starting it all off with a tinted lip balm. I don't have to colour inside the lines, or keep anything looking sharp and straight on the lips. It's forgiving for a lip newbie like myself.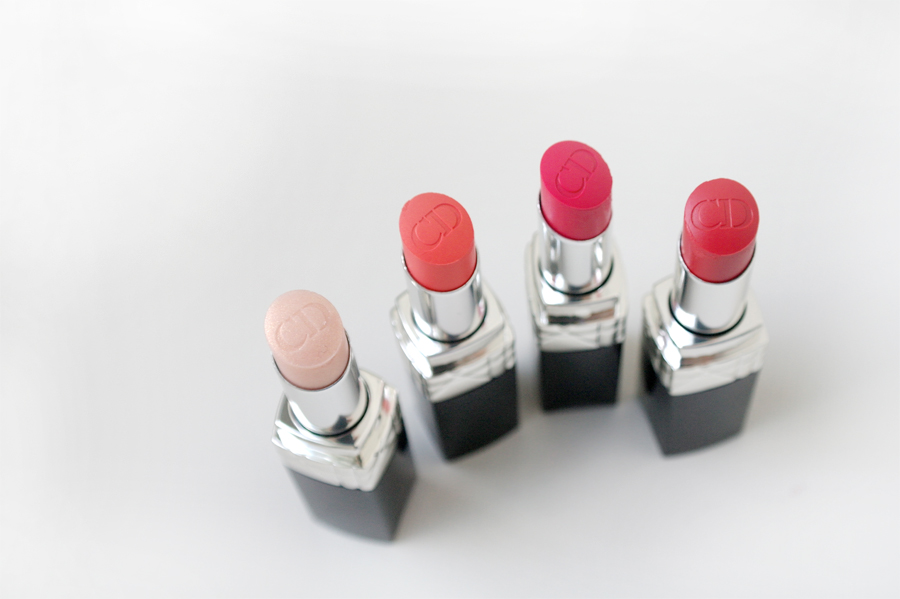 All the colours. I love each and every one of them. This isn't an exaggeration, I've been wearing them every day in rotation because they're that easy.
Dior states the days of choosing between lip care and makeup are over. Bursting with freshness, the allure created is one of youth, and vibrancy. Isn't that the case.
As any tinted lip balm, it doesn't last after a meal.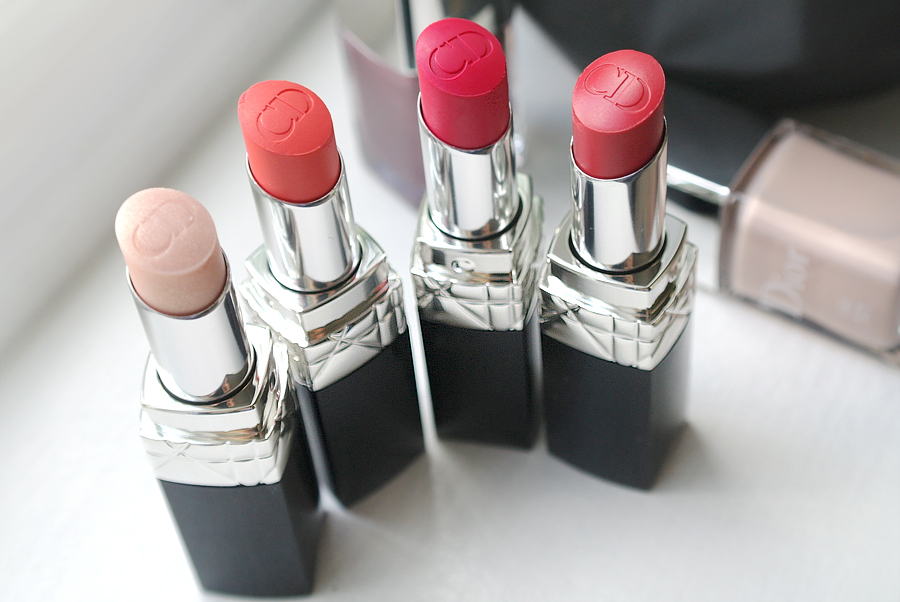 The lip balm formula isn't greasy nor does it bleed. I've had those kind of lip products before. They went straight to the garbage after I discovered it to bleed. Not one's finest look.
With any collection, there's always a bit of hesitancy with a colour or two. This one being Star — thinking it would be too nude or shimmery on my lips. But turned out to tie with my other favourite, the darkest of the collection I received: Lili.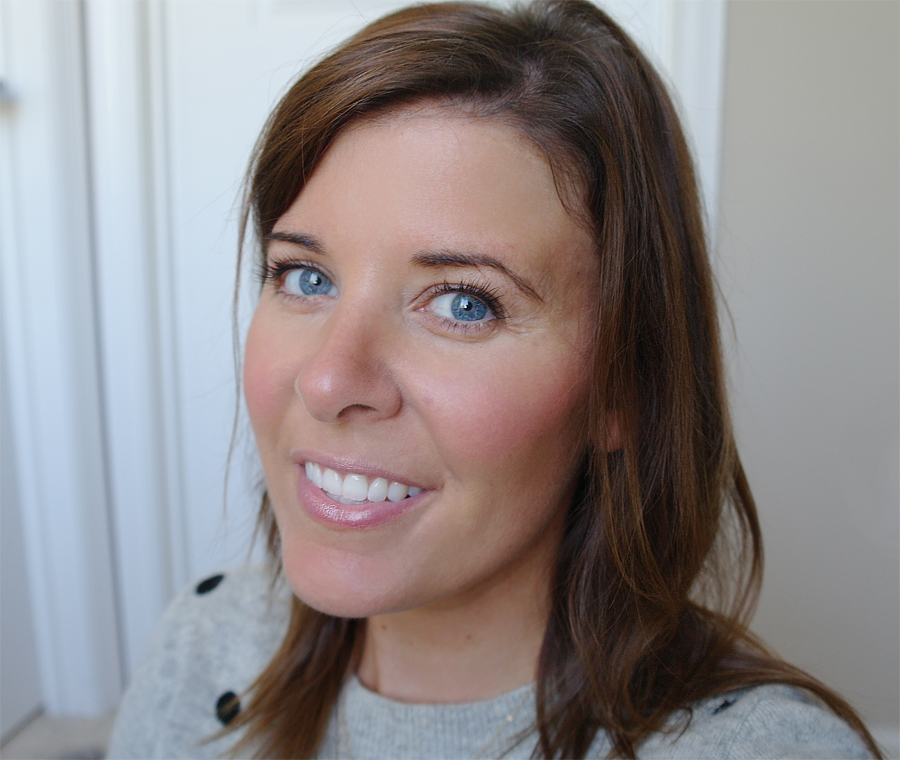 Star is initially marketed as a finishing touch to a lipstick, but I prefer to wear it on its own for a glossy effect.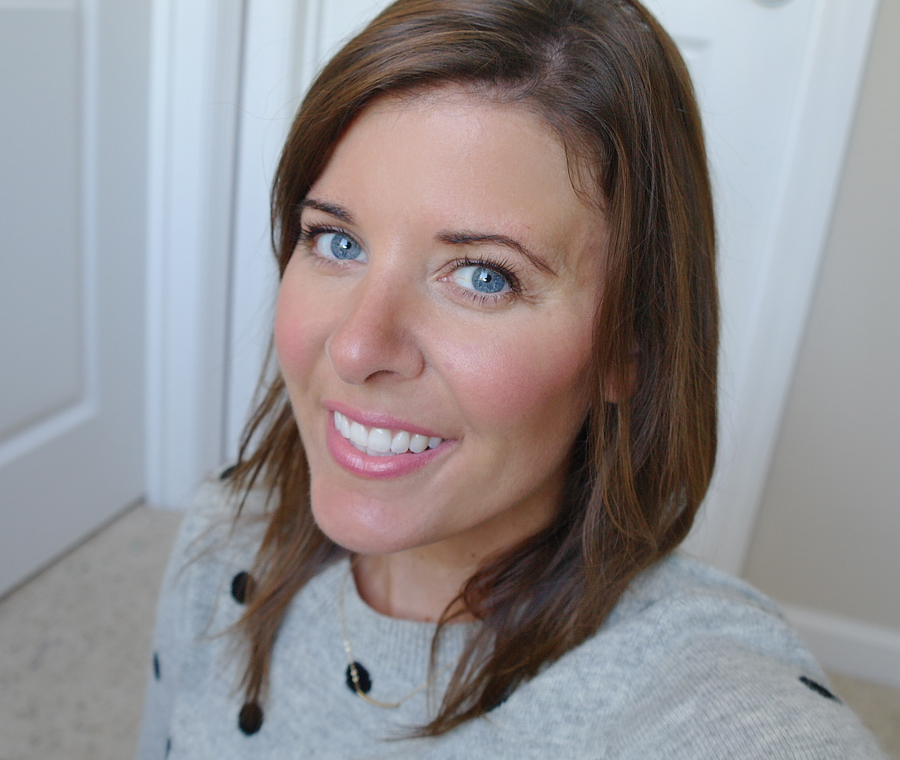 Spring is a beautiful sunny toned coral that brightens the face up, on those cloudy fall mornings where you're missing the summer sun and simply don't want to get out of bed. Pop this baby on, and you're instantly radiant.
Diorette is more on the fuschia side of colours. Not too much of a difference between Lili and Diorette to be honest, but Diorette is more brighter and pinker.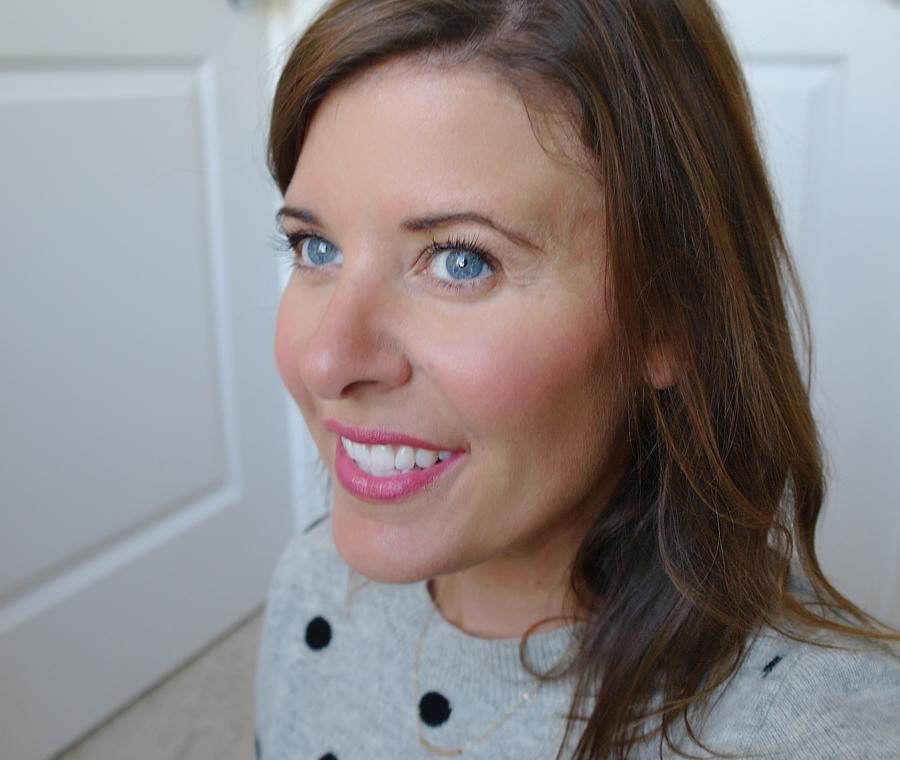 Lili my favourite of the lot, it's a berry colour that gives my own lips a "your lips but better" look. I dislike that phrase so much, but it's the best way to describe it. A more muted colour than Diorette.
As for the swatches on my arm, Diorette and Lili come off differently. Left to right: Star, Spring, Diorette, Lili.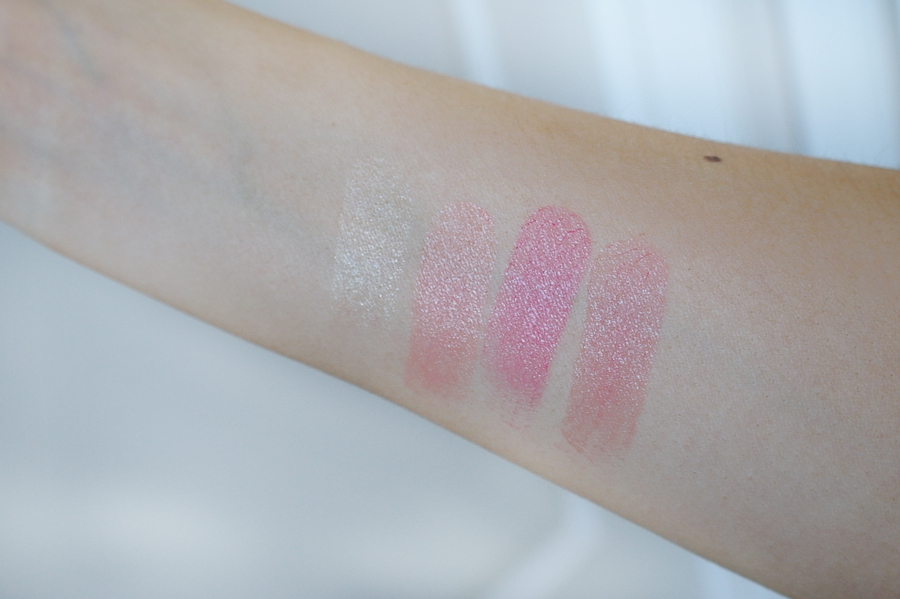 As you can see, the packaging on these new Rouge Dior Lip Balms which contains 0.11oz/3.2g  are more slender than the Dior Rouge which has 0.12oz/3.5g but the lip product inside is practically the same.
Rouge Dior Lip Balm are $37 CDN each, and is available at The Bay, and thebay.com exclusive September 2014. All other Dior counters November 1, 2014.
What are your thoughts on the Rouge Dior Lip Balms, any catch your eye?
How often do you wear lip products?
Disclaimer, I received all Dior products from the PR company for review, all opinions are my own.