Dior has some new beauty launches coming out in September and they're both lip launches. The Rouge Dior Liquid & Rouge Dior Double Rouge Lipstick.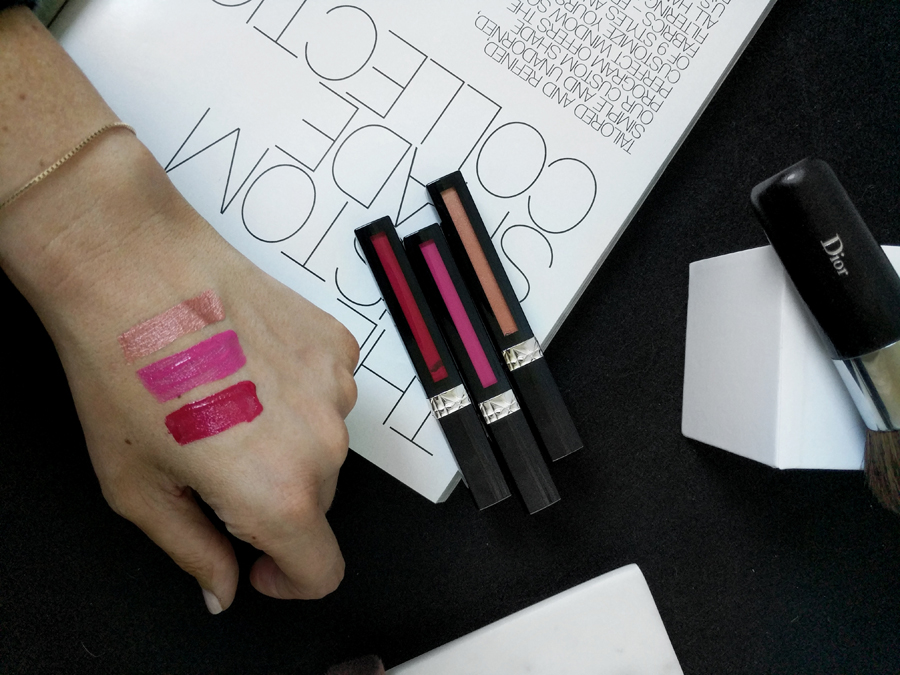 Dior Rouge Dior Liquid Lip Stain, and as you can tell, I have three of the 29 shades available. Creative and Image Director for Dior Makeup, Peter Philips created 29 shades in 3 textures in Rock Mattes, Pop Satins, and Electric Metallics, for the Liquid Lip Stain.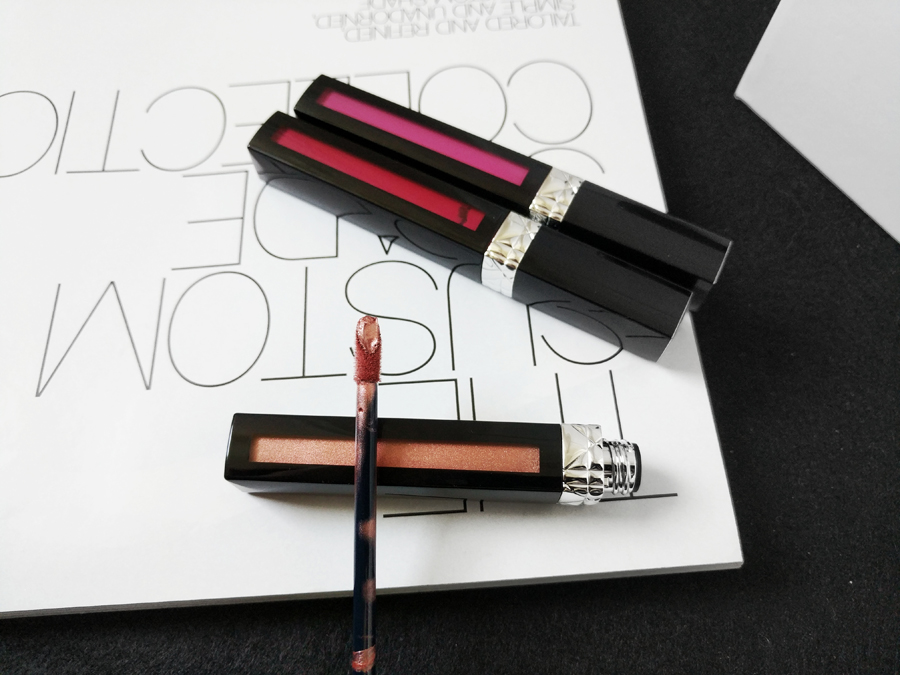 The Liquid Lip Stain wand has a doe foot applicator with I suppose you could call a pocket where extra products sits until you want to use it, making the product a one-swipe application.
Here's the swatches on my lips (swatches on my hand, above!):
Dior Rouge Dior Liquid| 334 Vibrant Metal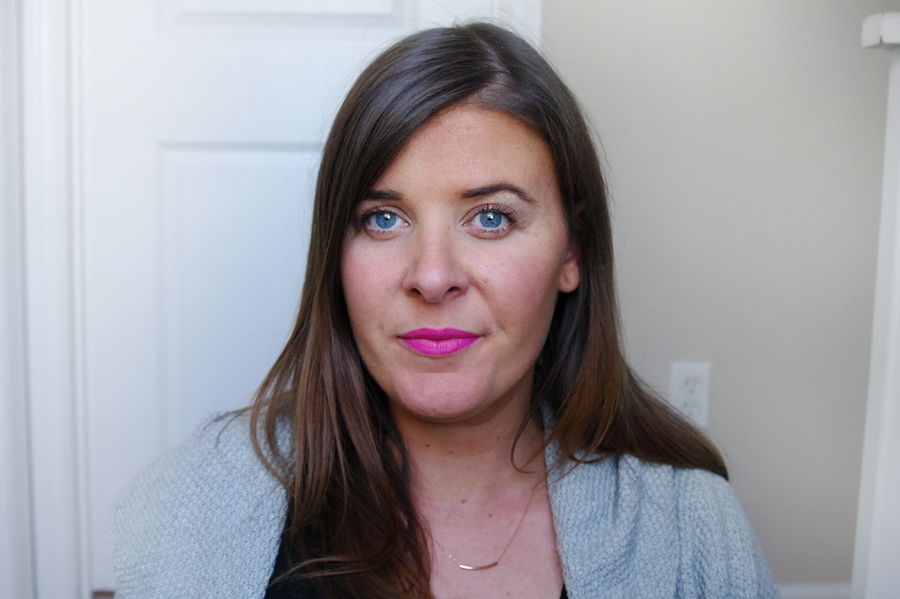 Dior Rouge Dior Liquid| 585 Shock Matte. Despite the matte liquid lip it doesn't feel drying on the lips at all, in fact it feels quite similar in formulation to the other Rouge Dior Liquid with different finishes.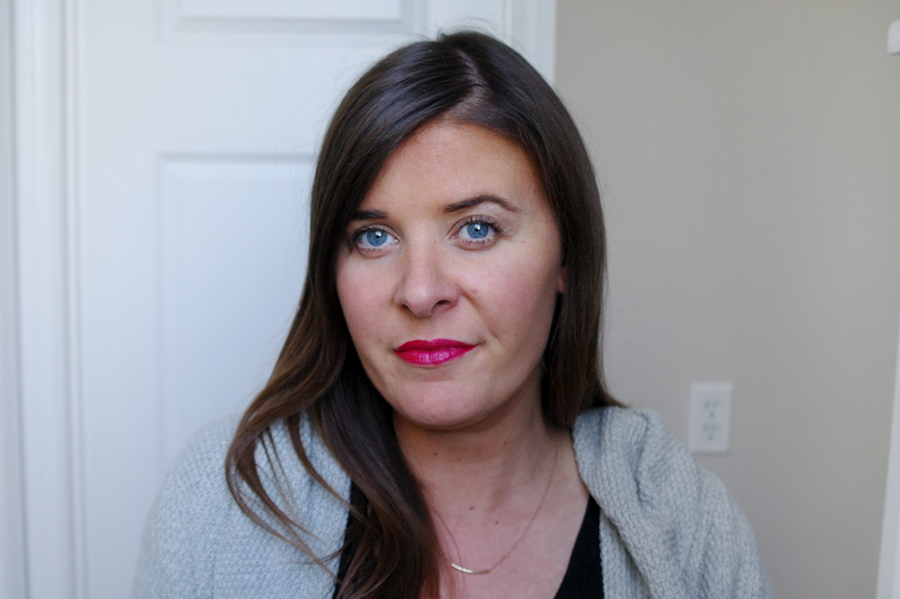 Dior Rouge Dior Liquid| 788 Frentic Satin.
Next up are the Rouge Dior Double Rouge Lipstick which will also retail for the same price as the Dior Rouge Dior Liquid ($43 CDN/$35 USD) coming September 2017. I have two shades of the Rouge Dior Double Rouge Lipstick Matte Metal Colour and Couture Contour Lipsticks (say that one more time). It's the first matte metallic lipstick, and seriously, in one single swipe will give you full colour coverage.
Peter Philips fused two trends that's going on right now, matte and metallic's. The metallic core is to give the lips an ombre effect creating volume making the lips appear fuller. They'll be available in four colour families:
fun and sophisticated red's
cheerful corals
electric purple pinks
nudes that flatter every style of beauty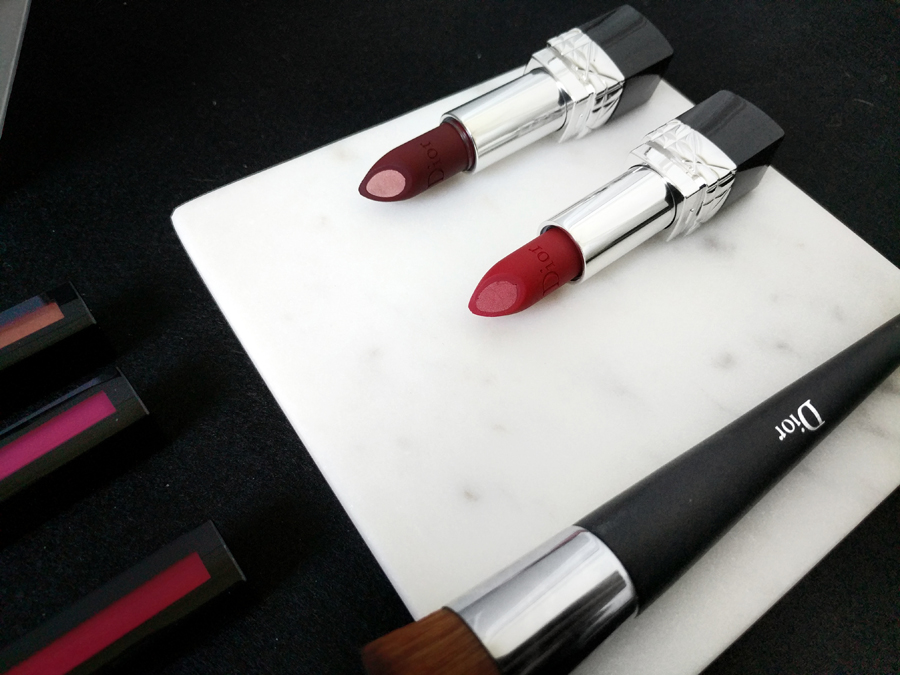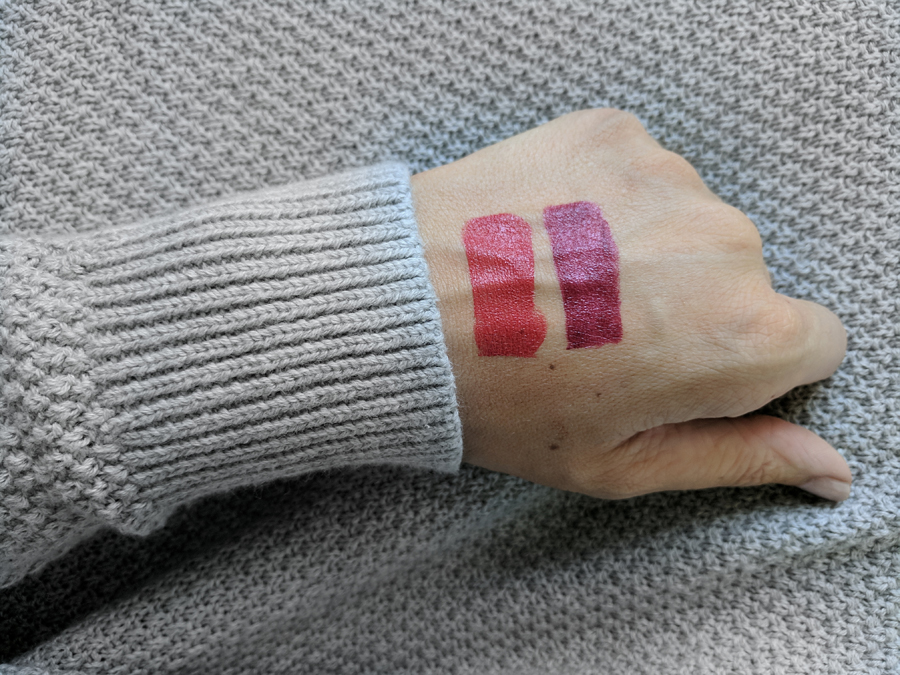 The combo consists of a darker matte outer ring and a lighter, iridescent metallic core, which highlights the curve of the lip and therefore simulates volume.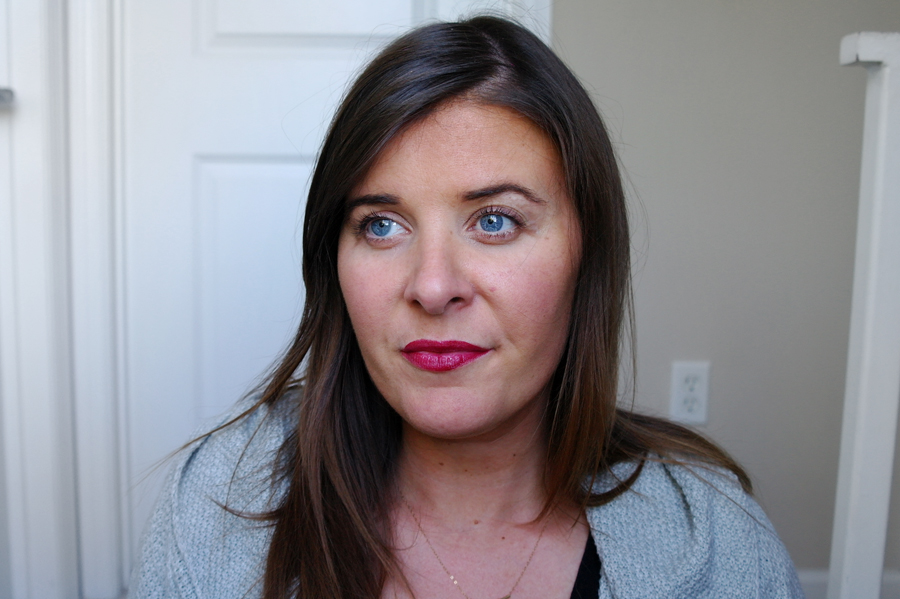 Rouge Dior Double Rouge Lipstick| 590 Dressed To Kill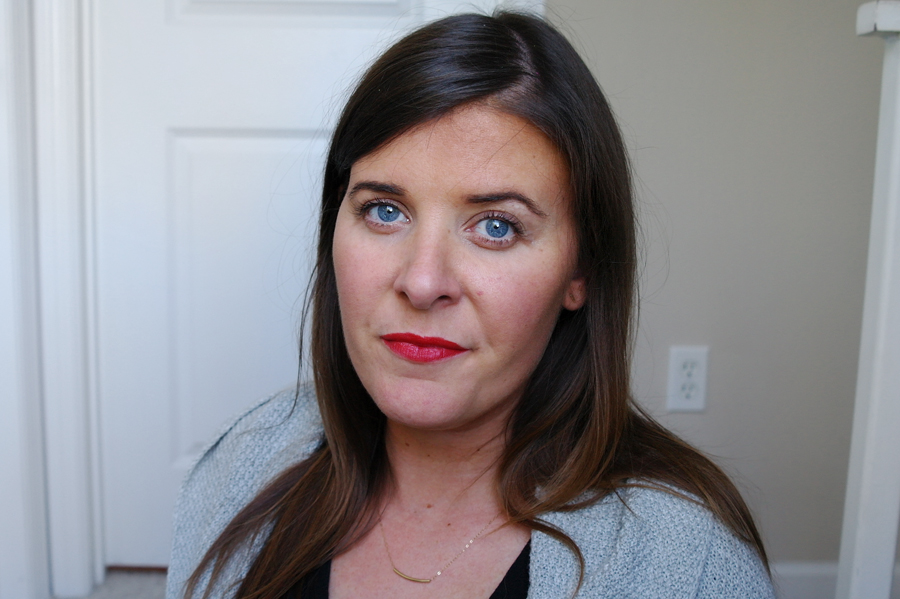 Rouge Dior Double Rouge Lipstick| 999 Matte Metal. Ugh! I love a good orange-red on my skintone. This is definitely my favourite out of the bunch that I received. Isn't it perfect for this time of year? I suppose it'd also be pretty ideal wearing it at Christmas time, too. It just stands out against black/neutral clothing too I think.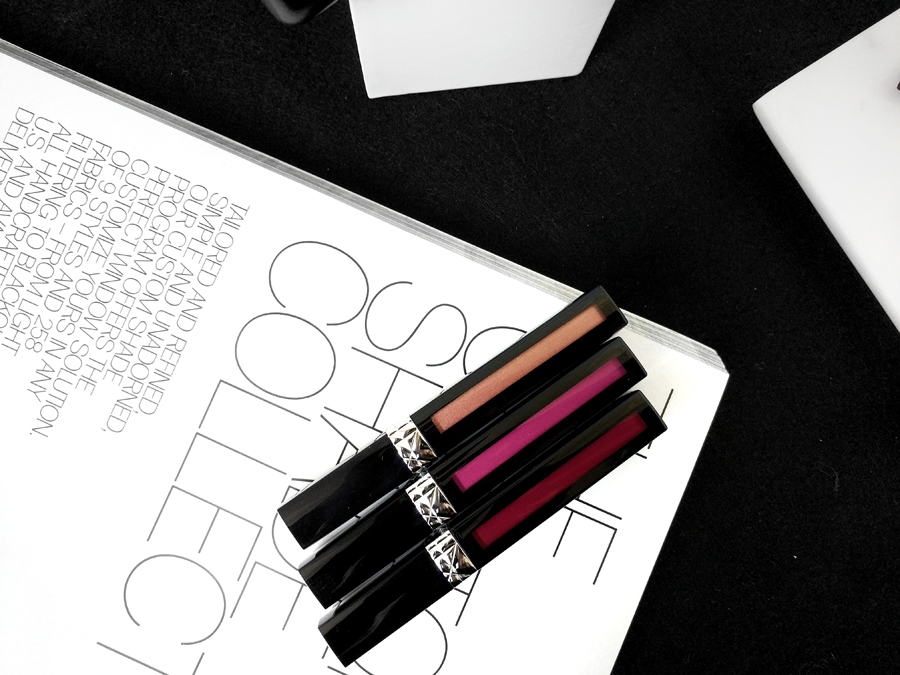 Shop the products listed in this post: