Well hello there everyone. It's been quite a few months since I sat down here and typed up a blog entry, hasn't it! Since April, man. You guys. The summer is almost gone and I'm not sad about it. I love the warmth and sunshine, but when it's time to bust out the layers and not be overheated in just wearing jeans and a tee – that's my vibe right there. Be comfortable in jeans and not be sweaty.
I want to tell you about a fun event I went to over the weekend. Stanford Shopping Center invited me to their first annual beauty week kick-off event (and I got the e-mail while we were away in Canada), so I'm happy the timing all worked out and I could attend just 2 days after I landed my feet on California soil. Beauty Week is happening right now (sept 16-22) at select Simon Malls.
If you're coming here from my blog, from Instagram – I saved everything on my highlight reel and I'll do my best to link everyone who attended (their IG's, mainly because I can't go huntin' down their blogs too – though it'll be easy to find since it'll be in their bio's pretty much). But we're workin' with a crunched timeline. Blog as fast as you can, get those pics up, and rearin' to go, all while baby (omg no, toddler) is down for his nap.
Brunch and Bubbles was a private event for a select amount of Bay Area Bloggers which happened on Sunday September 15. It was executed gorgeously. Everything ran so incredibly smoothly, it was quite well done. The food from Terrain Cafe Palo Alto was exquisite and I ate multiples of most (lol). The brands/stores that were available got up and spoke about the brand. But best of all I met a ton of new San Francisco Bay Area local-to-me-ladies that share similar interests. That was a mouthful, wasn't it.
Let's get onto the few photos I took.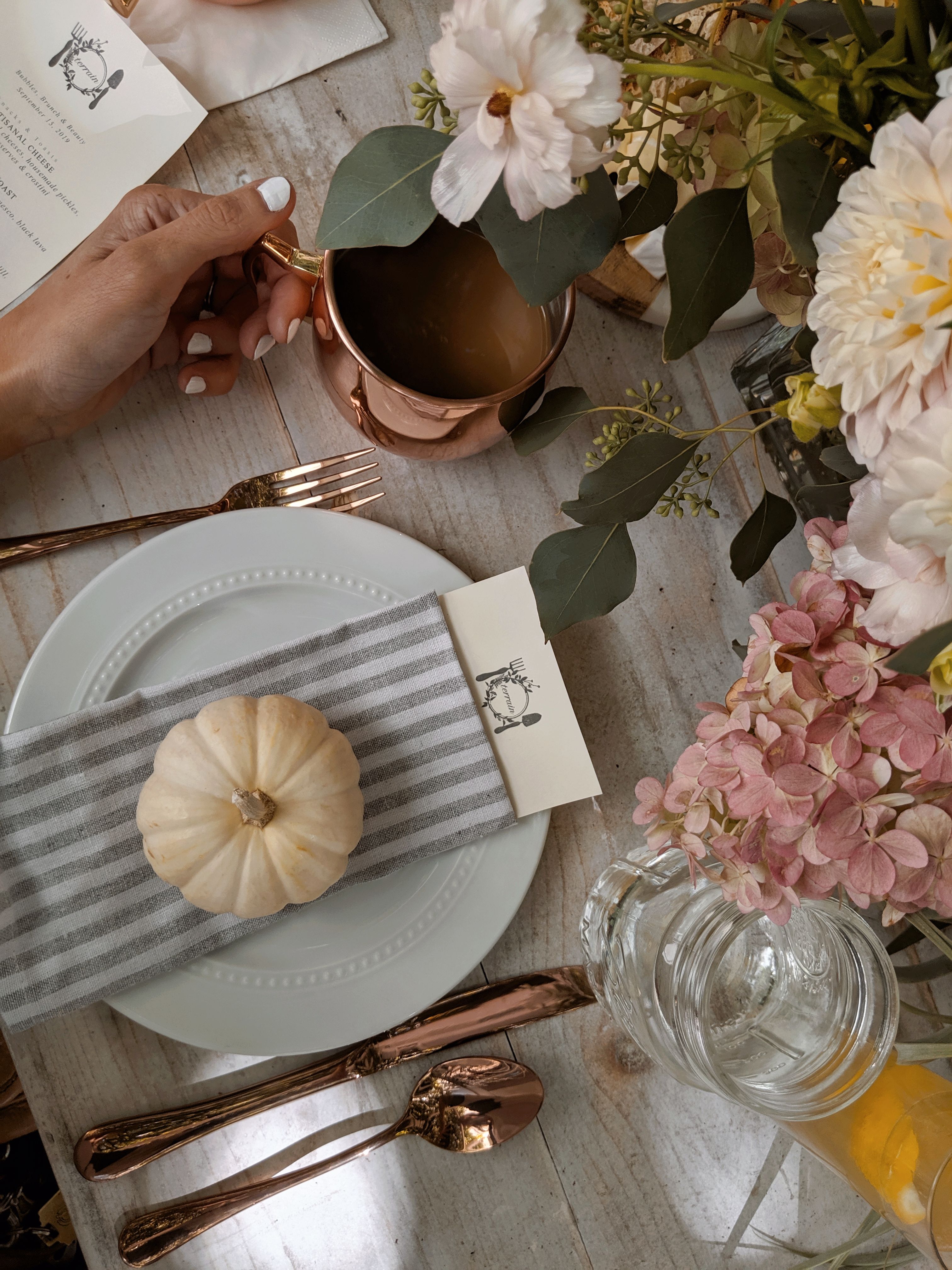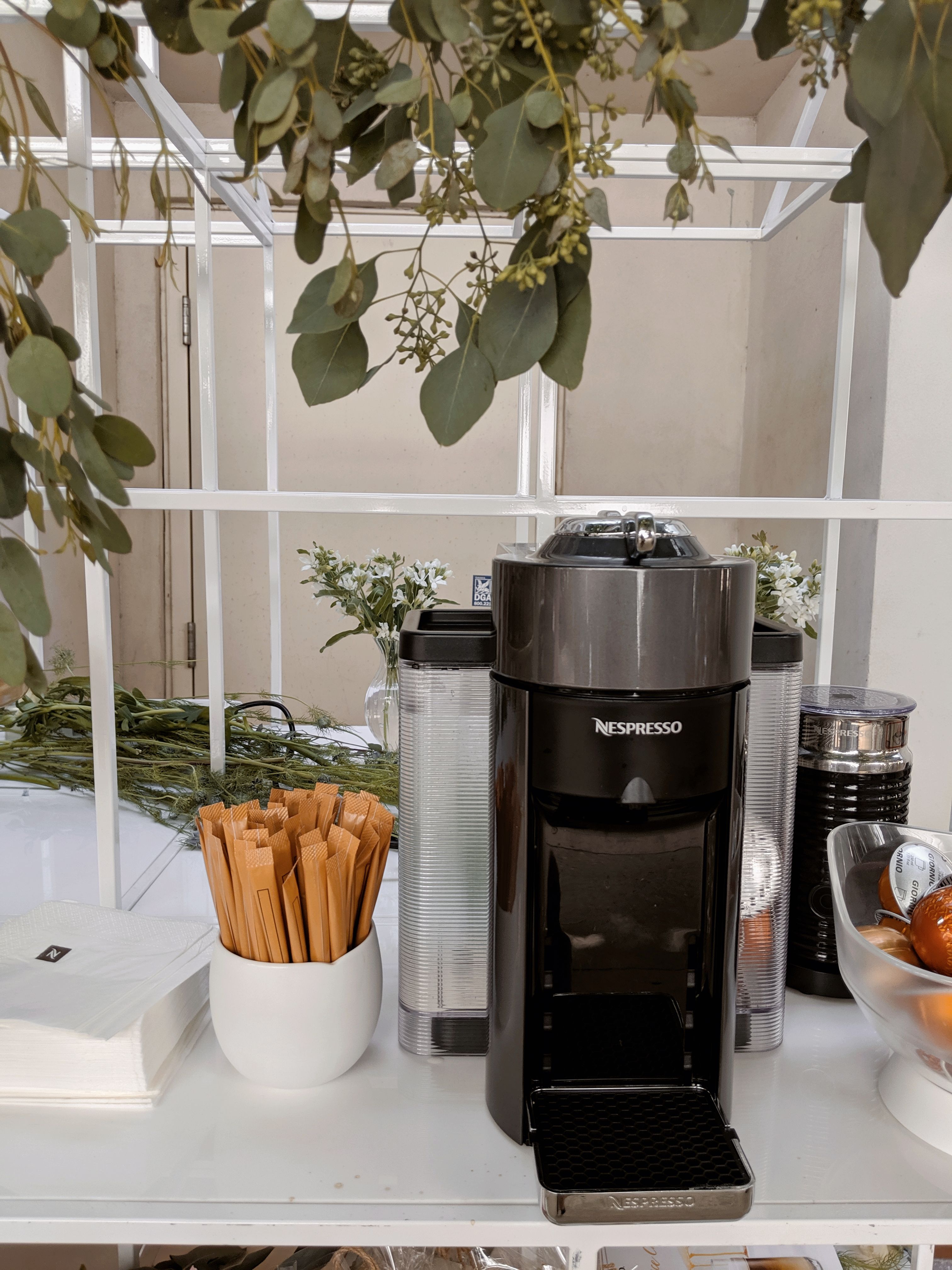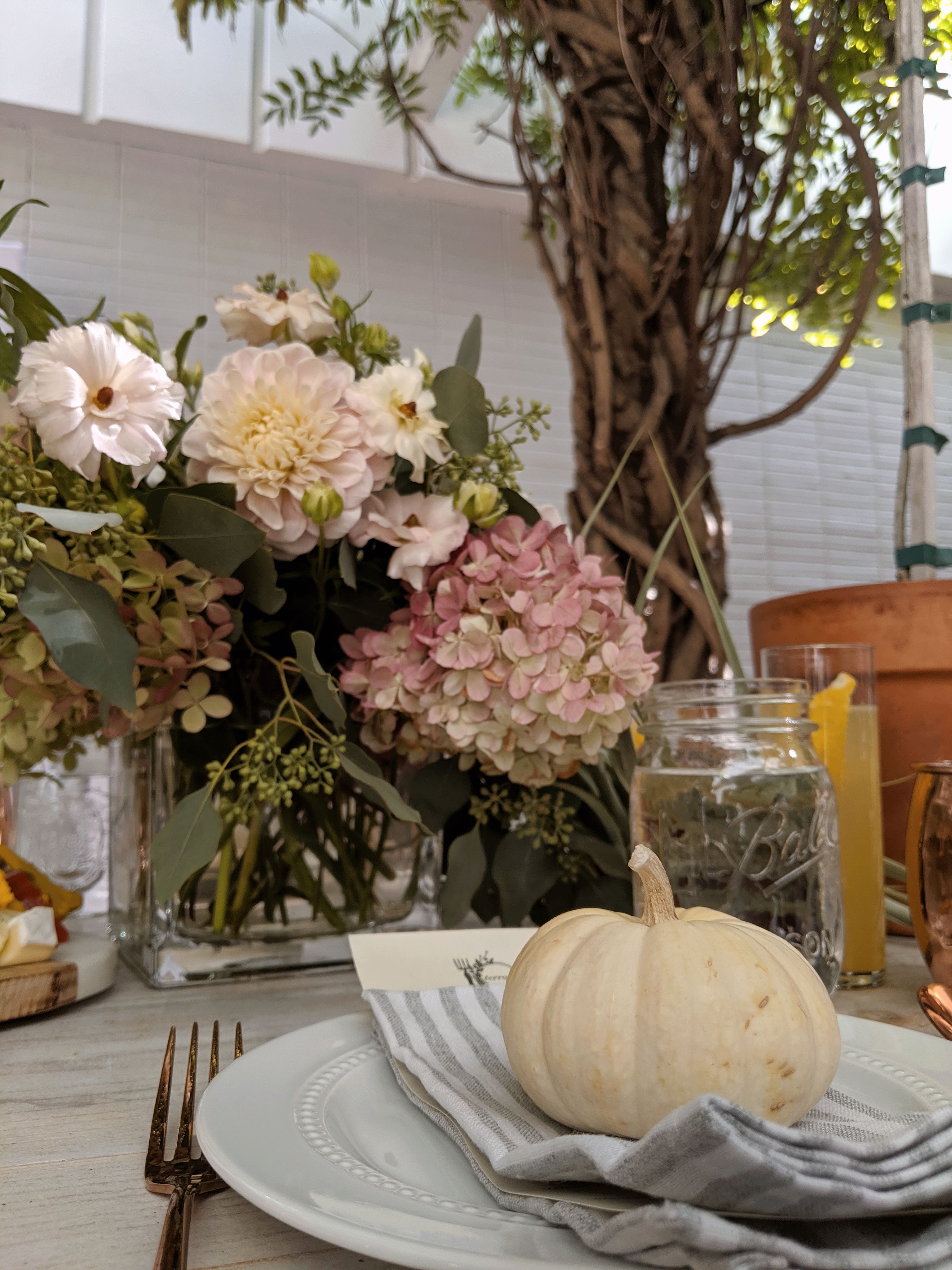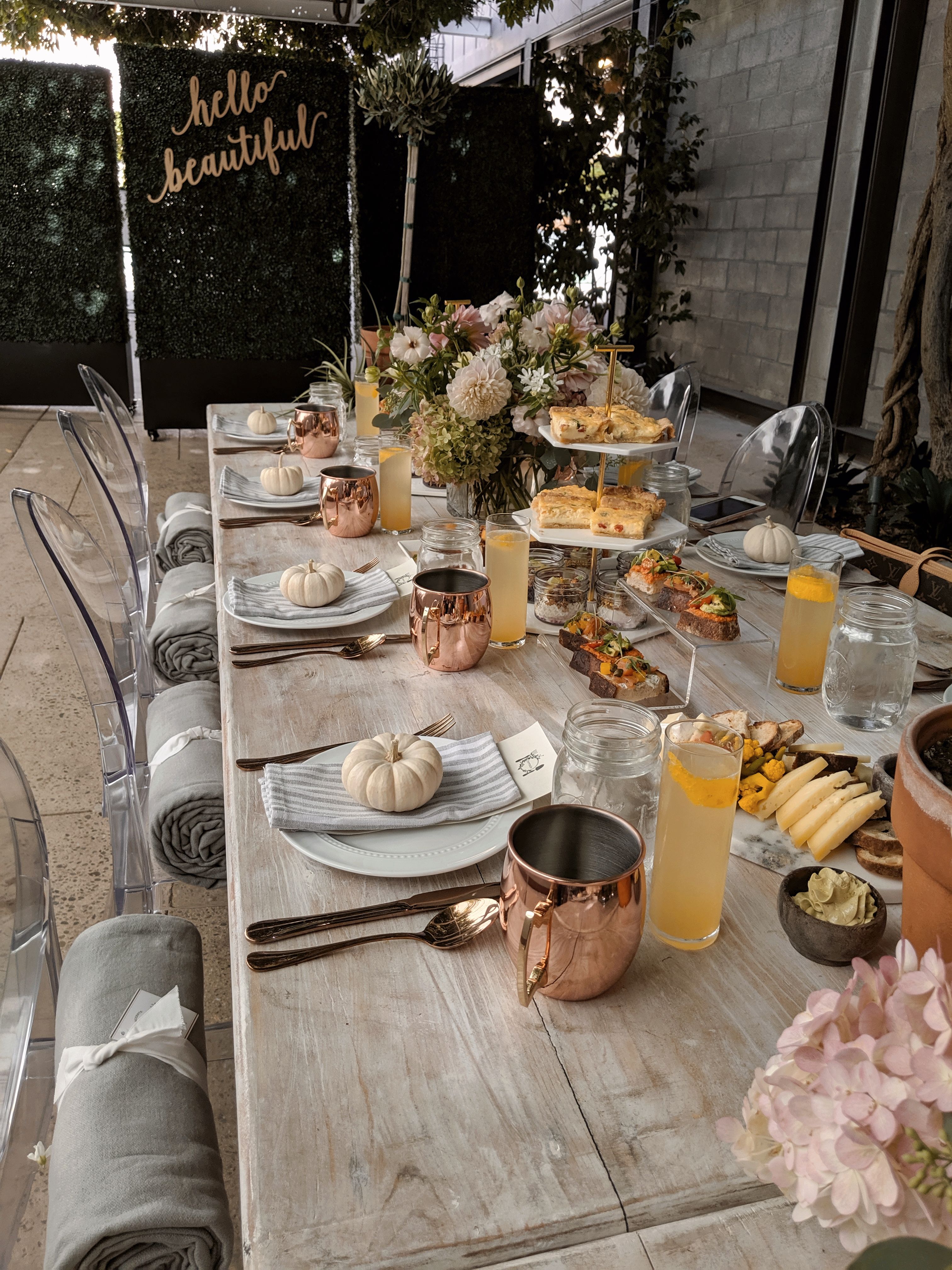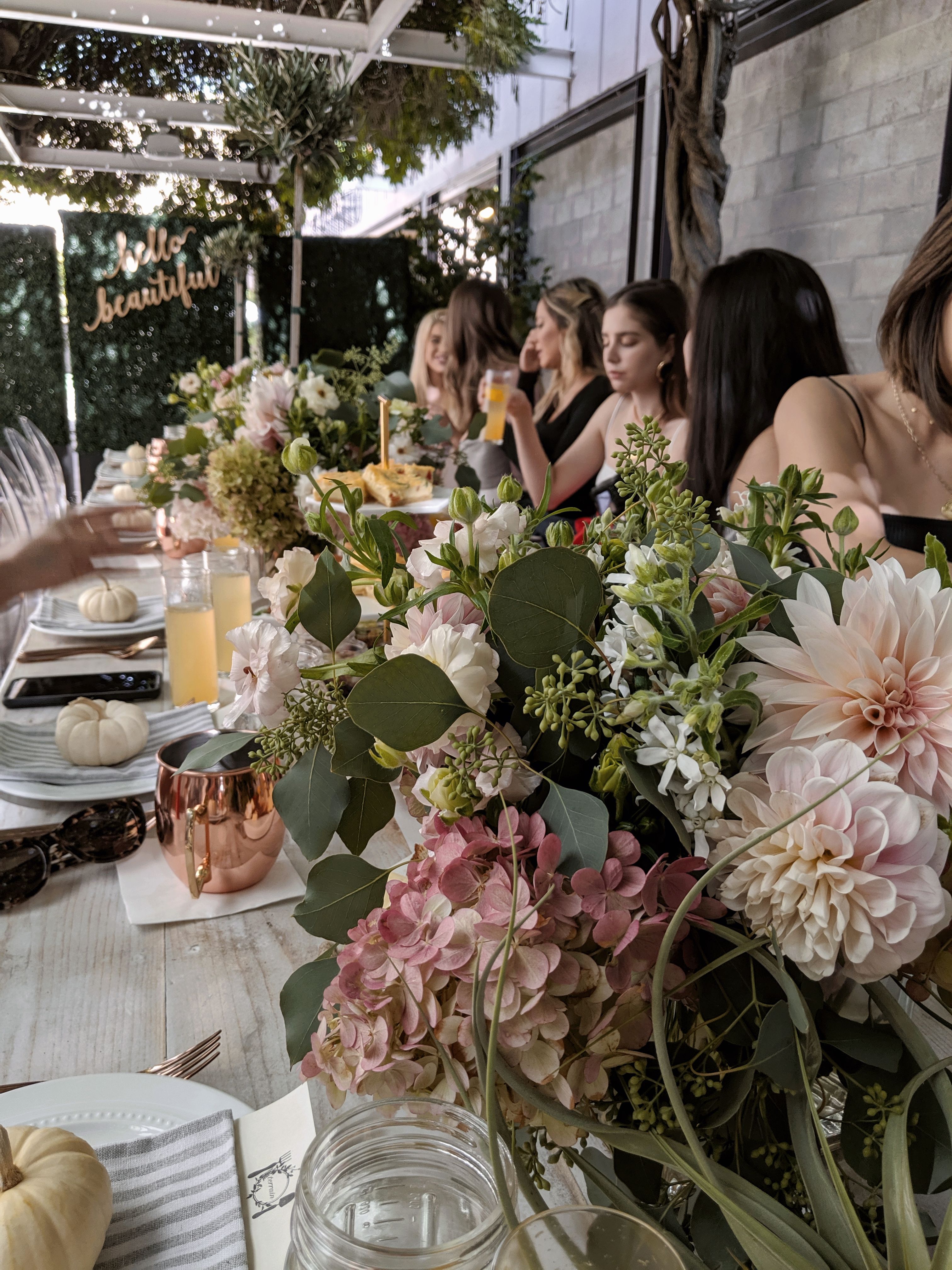 As I stated in my IG stories sometimes I'm a lil' awkward (lol). I get nervous when people take my pic. But I also want to have a little pic of myself from the event. So, I do strange things like put my hands here as if I had to pee (I did not have to….lol).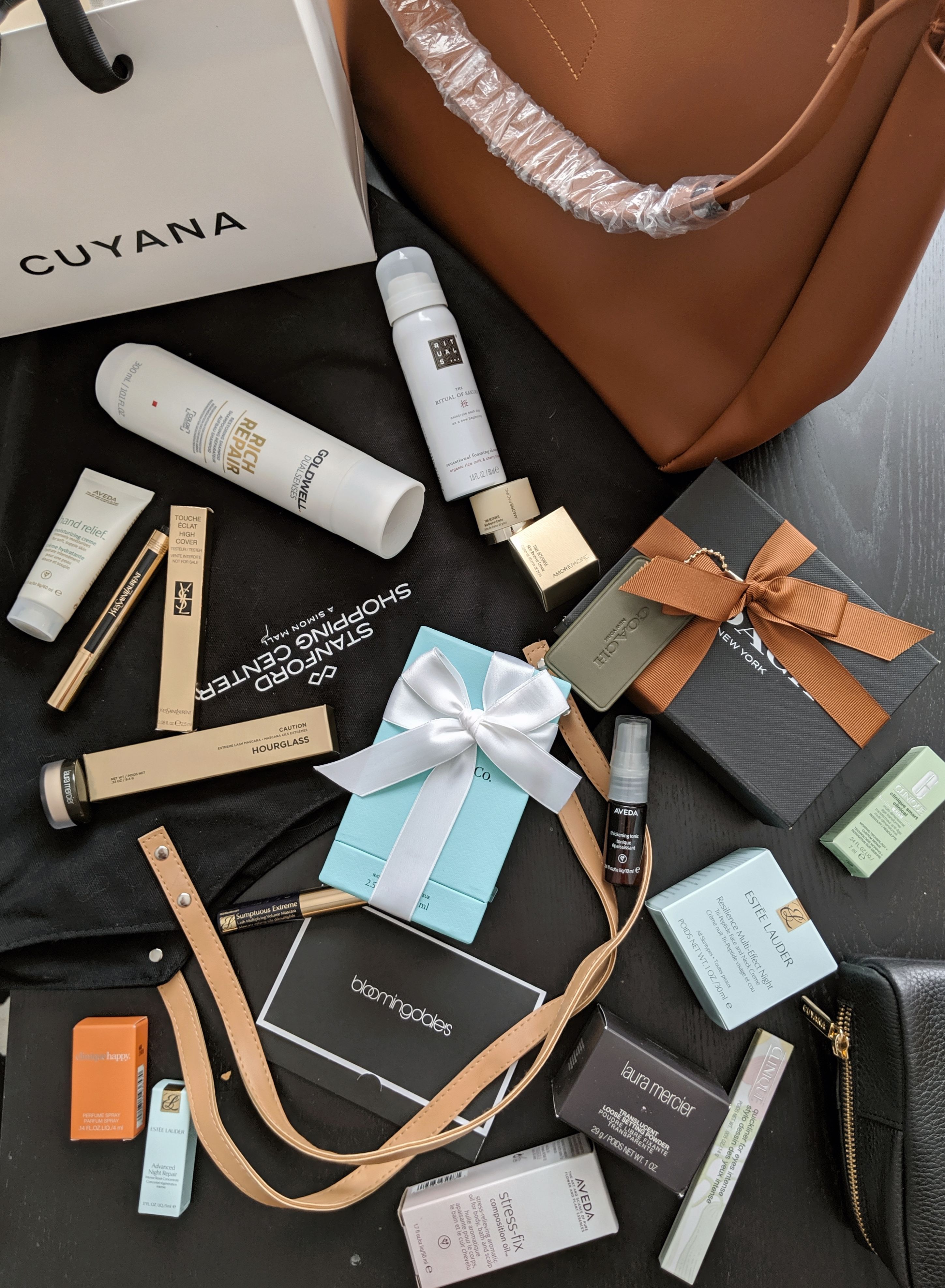 So I take self-timed-selfies on a bench and hope for the best sometimes…
OOTD:Â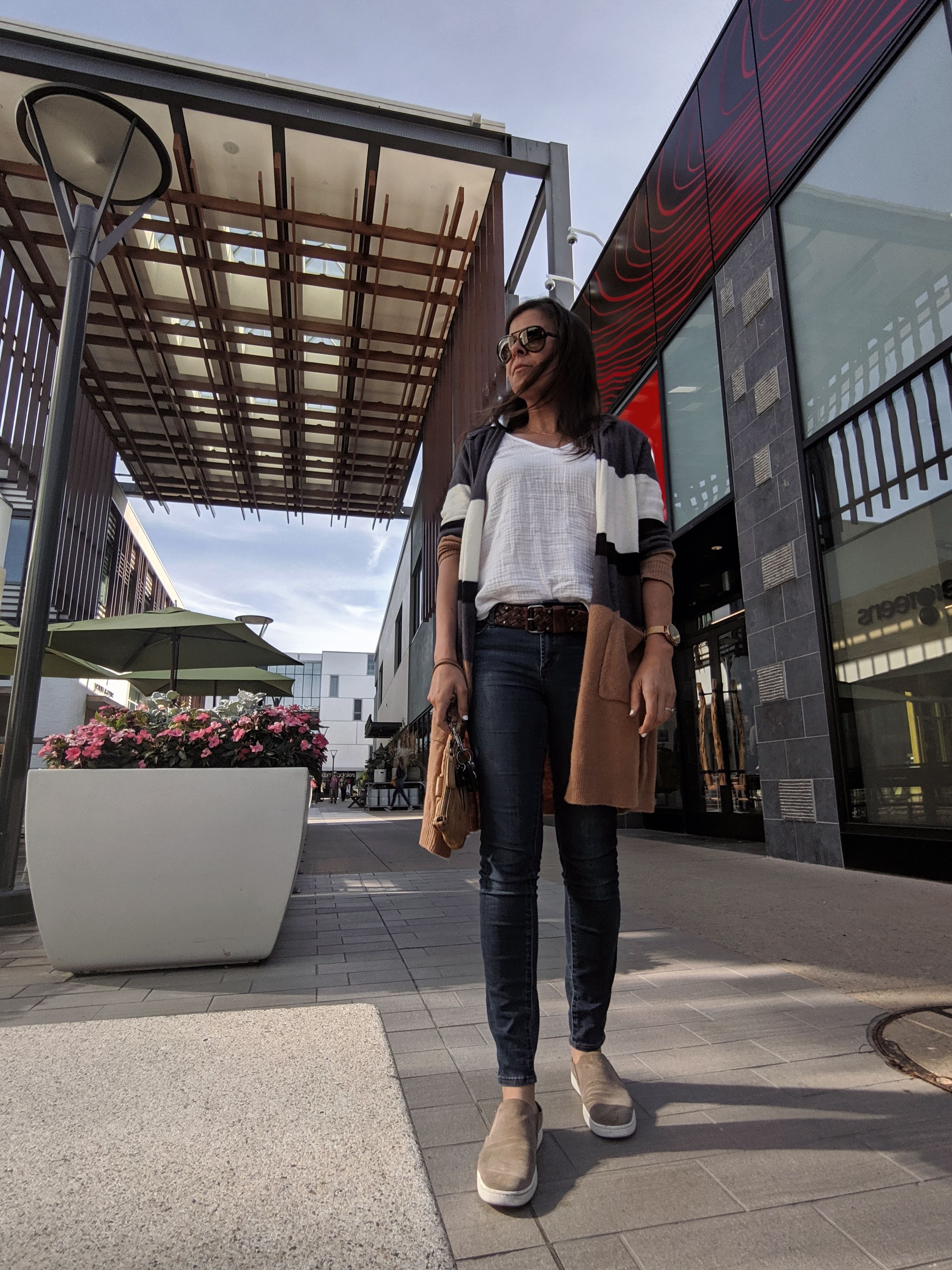 Suzy Shier (Canadian store) cardigan (brand new – in stores now)
Old Navy waffle tank
American Eagle belt from 2003 (or so)
Articles of Society Jeans ( you can find them at Nordstrom)
Vince shoes
Banana Republic clutch. One of my first purchases when I moved to Ontario, Canada years ago.
Thank you again to Stanford for inviting me, for the generous gifts, the fantastic brunch, and future friends.
Say hi to the local IGers here!
Katie Melanie Lam
Rebecca Cafiero
Giulia: palm trees and pellegrino 
Christine at trend envy
Christine
Katrina at the hella young
Miranda at how art thou,
Gianna at lifestyle by gianna
Giana Siska