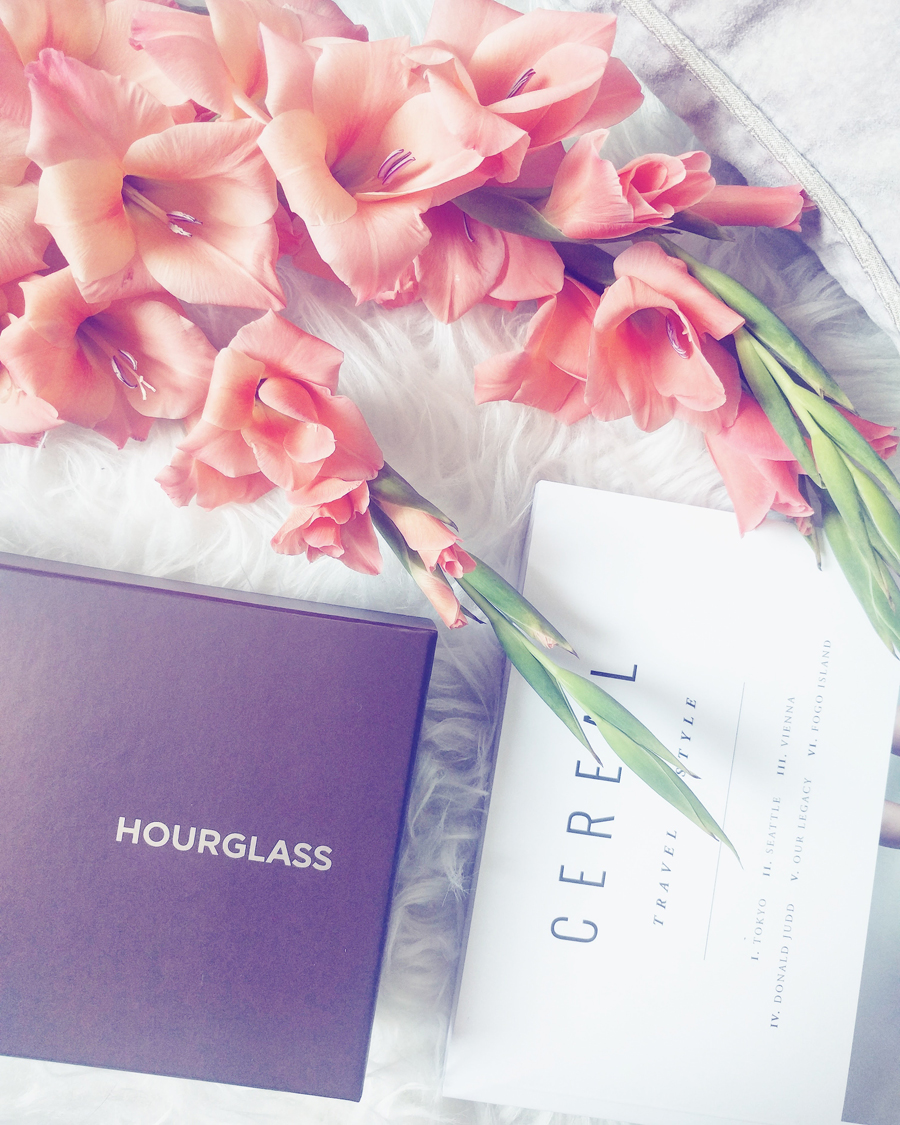 When I first opened the pr box I got from Hourglass, I thought (and tweeted out) "whoa nelly". I mean, what a beauty! I'm still fairly new to the Hourglass line, only using their Arch Brow for my eyebrows, and the ever so popular ambient lighting powder in the shade dim light that I bought a mini size of at Sephora. Everything that I've tried from them has been nothing but excellent and well worth the money.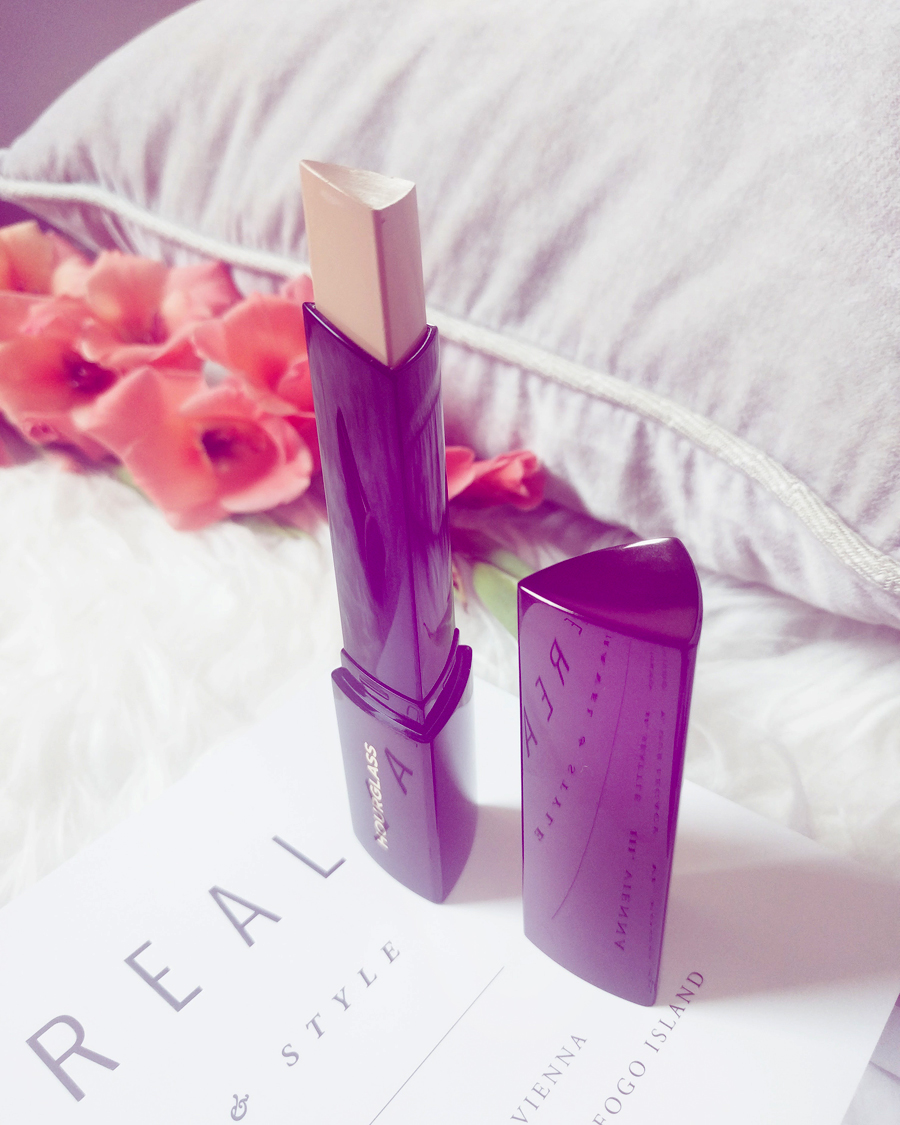 Hourglass recently launched their Hourglass Vanish Seamless Finish Foundation available in 26 shades! Shaped in a triangle tube, applied as a stick-foundation. But don't let that scare you away. I know we've all tried stick foundations that either didn't blend well, or applied too thick.
It's not the case with the Vanish Foundation, because it's all in the name. It really does vanish into the skin. You know I love me a natural foundation look!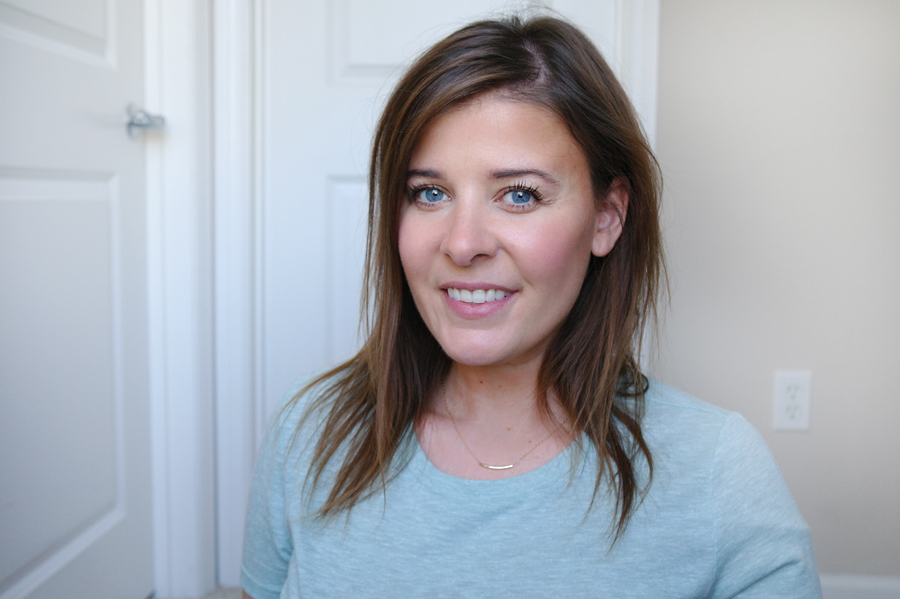 See how I apply it, after the jump!