Dior Blush Cheek Sticks: Cosmopolite Fall 2015 collection.
Ahh, breath a sigh of relief — finally Dior has come out with a cream (to powder) blush product called the Dior Blush Cheek Stick! Ya know I love my creamy dewy skin.
Talk about being an ultra-pigmented, powdery cream texture. You honestly need the smallest amount of product when applying to the cheeks, because for the first two times I tried these out, I had clown-cheeks, the colour was seriously intense. Applying directly to the cheeks you don't need to use a swiping motion, a simple dab will truly do you fine, unless you want a highly pigmented blush that day. You do you girl. I also like applying a cream blush with my ring finger, but with this new Dior Blush stick, I have found I prefer using a buffing brush to achieve a more simple, but fresh look to the cheeks.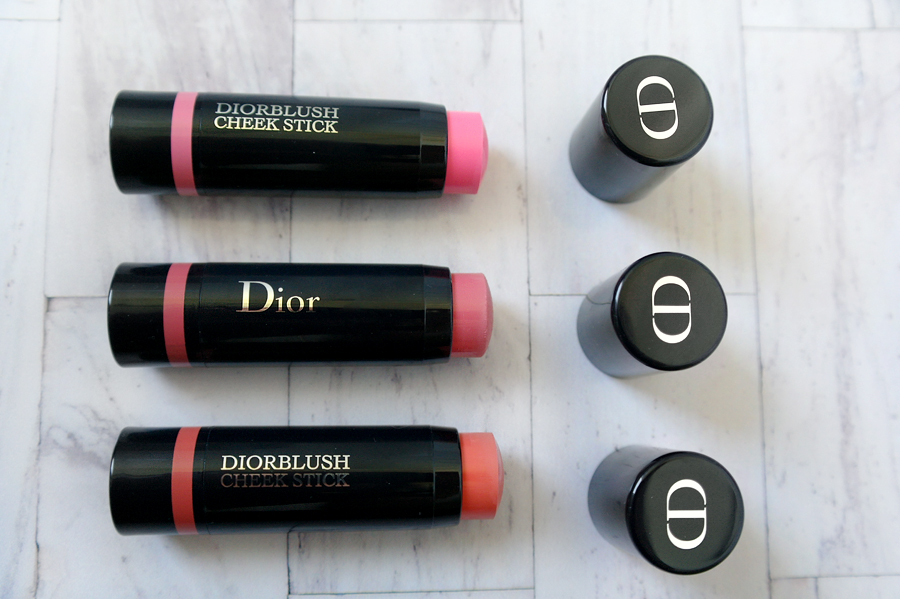 It has a velvety powder finish, it's not too creamy and it stays longer on the skin. So it blends into the skin easily.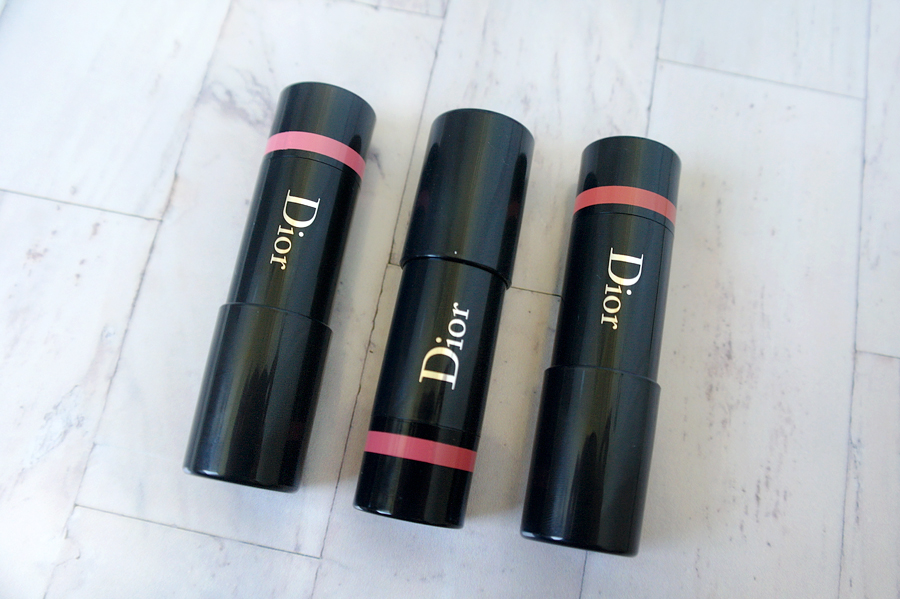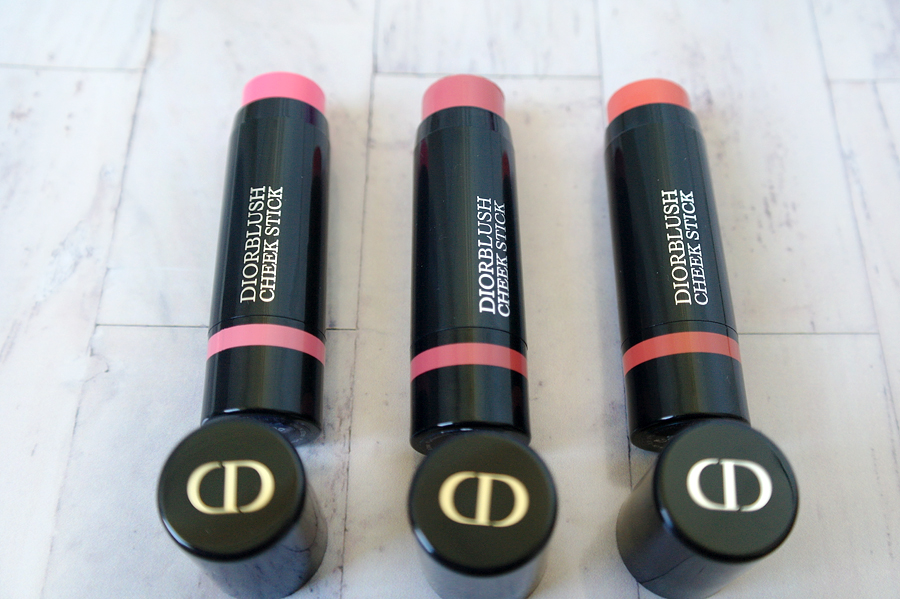 The three colours that have launched with the Dior Cosmopolite collection: Cosmopolite Pink, Cosmpolite Rosewood, Cosmpolite Coral. All shown in order, above. My only wish for the Blush Cheek Sticks is that it didn't go to a powder finish. Although, so natural looking I love how certain cream blushes add a bit of shine to the cheek bones (looking at you, NYX cream blush!).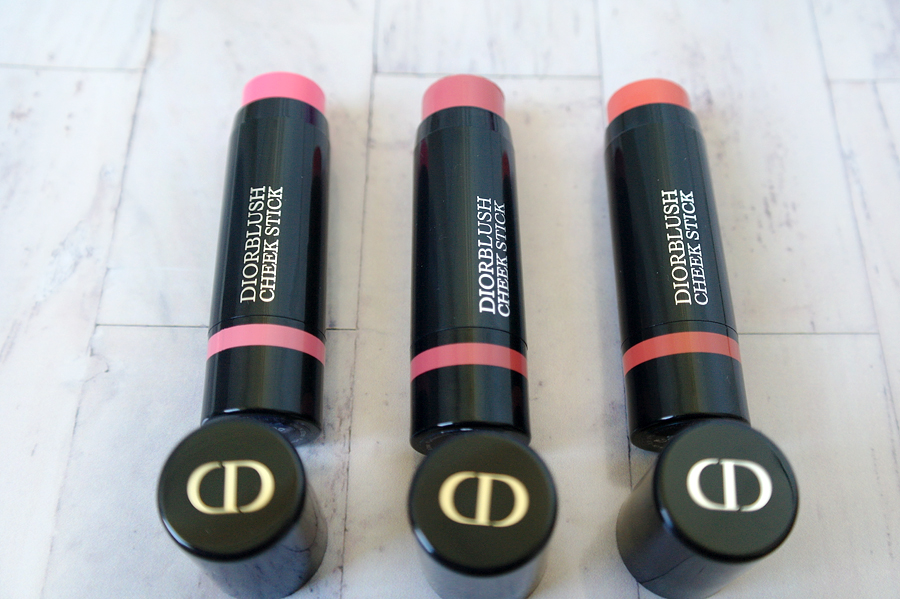 Dior Diorblush Cheek Sticks are now available and retails for $34 CDN + USD.
Dior PR sent these products to me for review purposes. All opinions are my own.