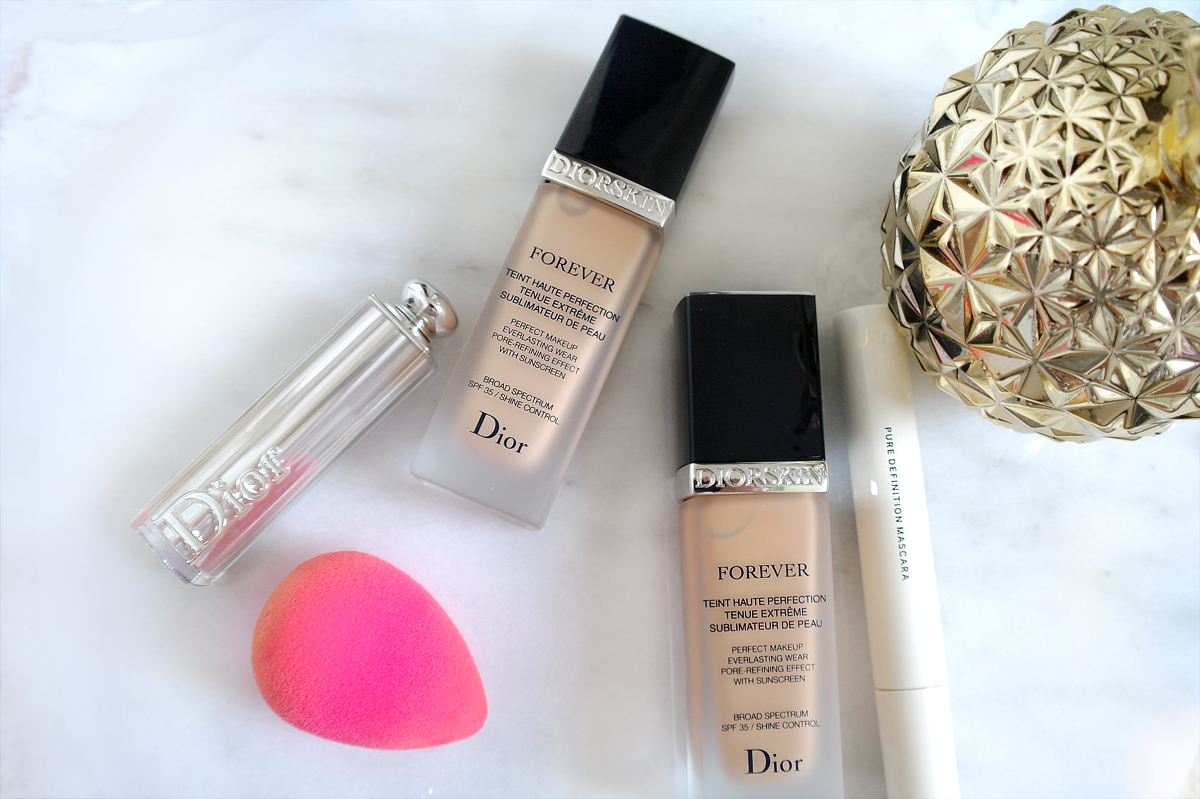 Reminder, I'm blogging about Dior beauty products all week!
It's always tricky reviewing foundations on my blog.
What works for me, doesn't necessarily work for you, and vice versa. Some Dior foundations are my holy grail (the Dior Hydra Life BB cream is my FAVE, the Airflash is amazing too), and others I could simply chuck off to the wayside. I mean, I'm giving you my honest thoughts here. I want you to trust, and value my opinion and not come here just for the pretty photos and read my PR sample pitch.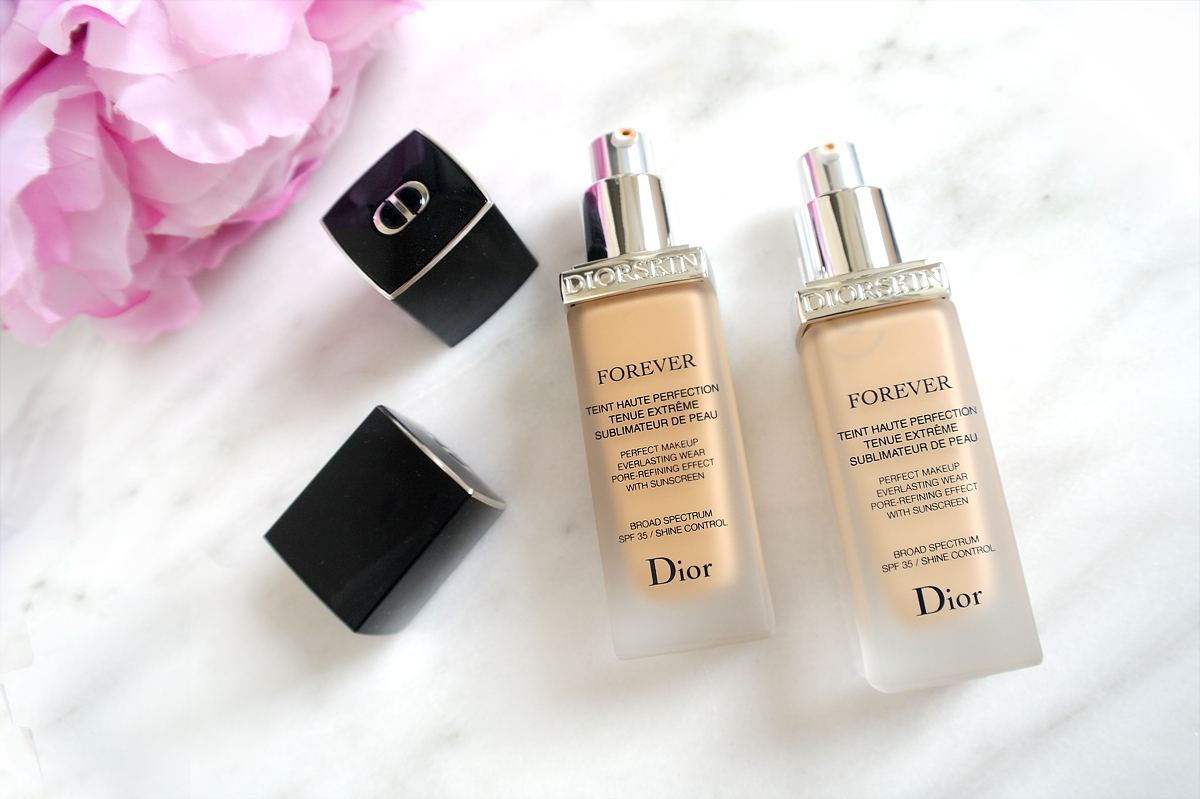 I've been quietly testing out the Dior Forever foundation since the beginning of February. I received it to my California address while spending 8 weeks back home, and when I got back to the west coast, I tested it out almost every day (obviously not on the days I was wearing/testing out my H&M BB cream).
I want to give foundations fair trial runs before chatting about it on my blog, and wearing the product multiple times helps. I applied the Dior Forever foundation using various techniques — using the Dior Fluid Foundation brush, Real Techniques core collection brush, and a Beauty Blender.
Of course, it helps seeing the product before/after on my skin to produce your own opinions of how the product performs on the skin. For a quick reference, I have dry/dehydrated skin and I applied philosophy hope in a jar face moisturizer before the foundation.
Before/After: (I'm wearing the shade 030)
First photo: No face makeup (I applied mascara + eyebrow pencil).
Second photo: Dior Forever foundation applied with my Beauty Blender sponge.
Third photo: Finished look (I added bronzer, concealer and lipgloss).
Click to view an upclose shot of the final photo, to see how much coverage it truly gets. No photoshopping!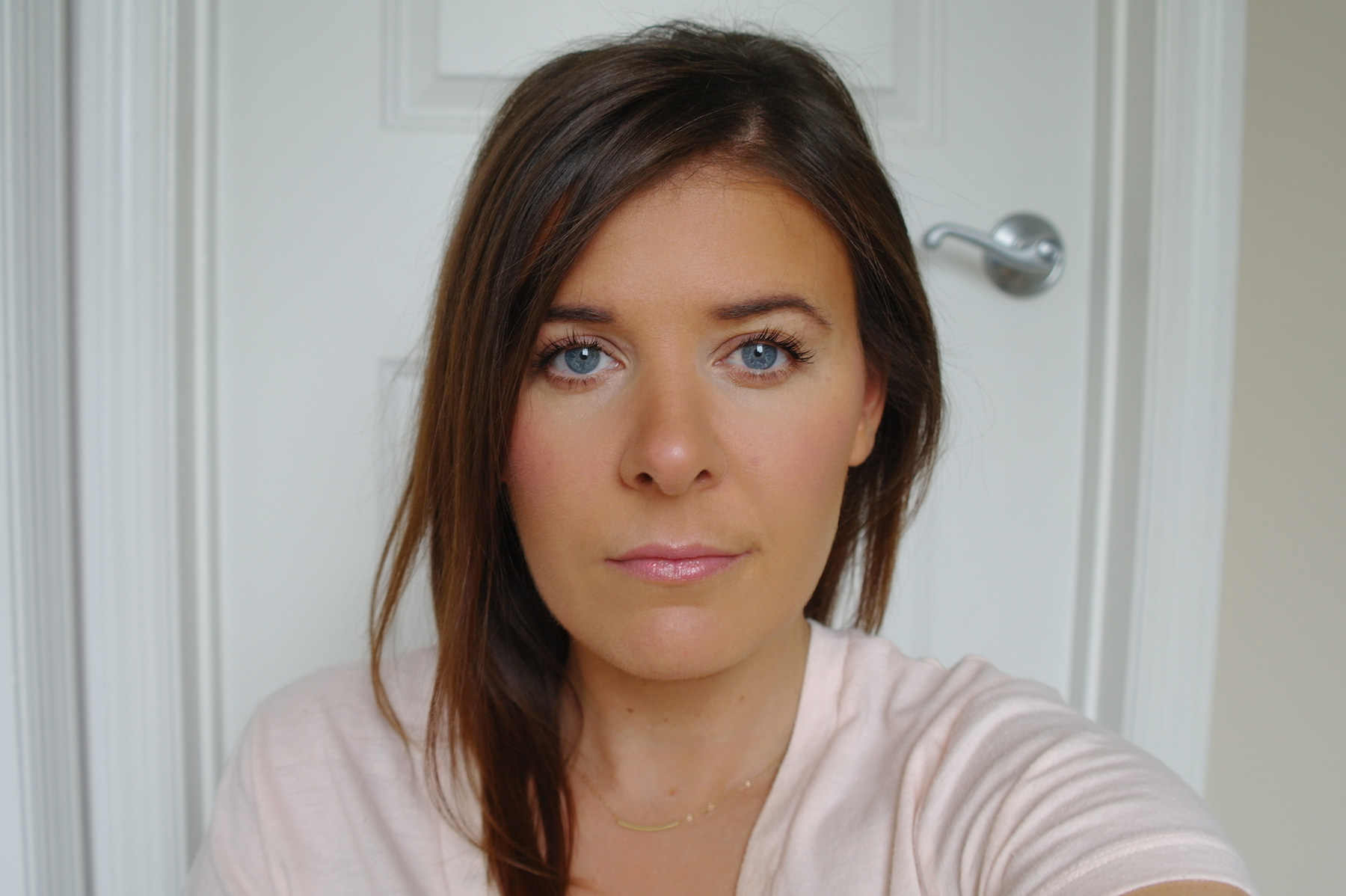 Quick after thoughts: It blends easily, and goes on smoothly with a medium coverage applied with all three techniques listed above, and it lasts all day long.
However, Peter Philips, the Creative + Image Director of Dior Makeup describes the foundation perfectly:
"a working woman's complexion that she can count on for a perfect matte finish and just enough coverage."
What I look for in a foundation, is something that provides a medium coverage, and has a soft sheen and glow to my skin making it as naturally dewy-looking as possible. However, on occasion I do like to have perfectly flawless skin, and that's when I reach for my Estee Lauder Double Wear foundation (I often use a bit of the Estee Lauder foundation mixed with the Dior Hydra Life BB cream to provide a dewy AND flawless look, it's what I wore on my wedding day!…ok getting off topic here).
I'd recommend the Dior Forever foundation for anyone who wants a long lasting formula that provides a flawless finish. Apparently this is a fantastic foundation for those with oily skin types as it is marked to help control shine. This is a matte foundation, but it doesn't look flat, cakey or fake on my face, nor does it oxidize on my skin.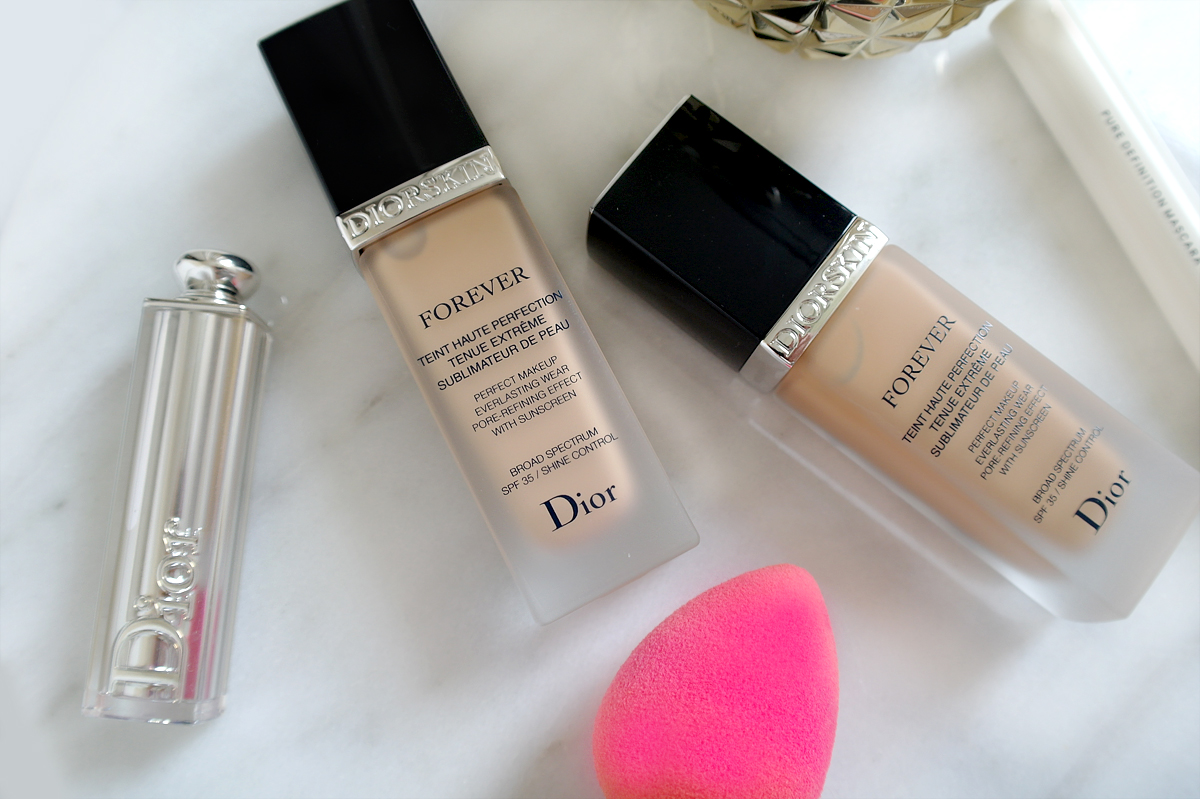 Dior Forever Foundation is available in 16 days for $50.00 CDN at Dior counters nationwide, The Bay, Sephora.ca/Sephora.com, and Holt Renfrew