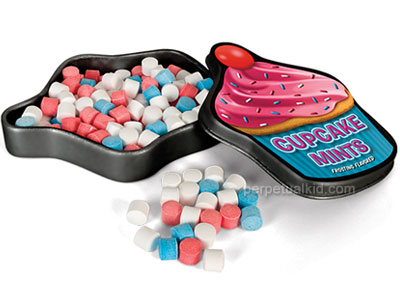 This will be a short/random post. Oops! No motivation today!
I know you love cupcakes. Who else is out there?  But look what I found! Love this site. Love the skeleton, keychains, digging the to-do tattoo list you tattoo on your hand!! Brilliant! LOL at this eco-friendly, gun happy grocery bag.
Overall this site is visit worthy.